Hawa was a Bangladeshi mystery-drama film released on 29 July 2022 in theaters. The film was released on 13 August 2022 in Australia, New Zealand, the United States, and Canada on 2 September 2022. Recently, the Hawa film premiered on 7 July 2023 on the Sony LIV OTT Platform. It features Chanchal Chowdhury, Nazifa Tushi, Sariful Razz, Sumon Anowar, Shohel Mondol, and Nasir Uddin Khan in prominent roles. In today's article, we will discuss Hawa's cast, characters and real names, actresses' names, availability, release date, and additional detailed information related to the film.
Title
Hawa
Release Date
29 July 2022 (Bangladesh)
Australia & New Zealand (13 August 2022), United States and Canada ( 2 September 2022)
West Bengal, Delhi, Haryana, Maharashtra, Uttar Pradesh (6 January 2023)
Genre
Mystery, Drama
Rating
7.9/10
Original Language
Bengali
Country of origin
Bangladesh
Hawa Full Cast
Chanchal Chowdhury, as Chaan Majhi, plays the male lead role, while Nazifa Tushi, as Gulti, has been roped in as the female lead. Go through the below section to know the cast details of the Hawa film.
Hawa Top Cast (Main Cast)
Chanchal Chowdhury as Chaan Majhi
Nazifa Tushi as Gulti
Sariful Razz as Iba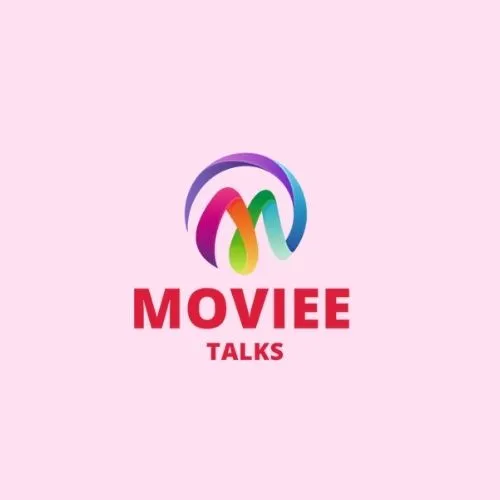 Sumon Anowar as Eja
Shohel Mondol as Urkes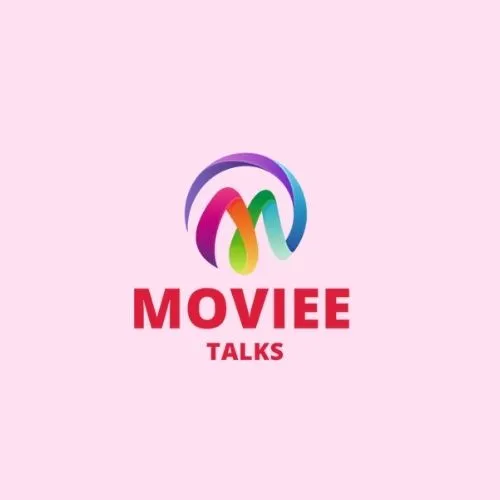 Nasir Uddin Khan as Nagu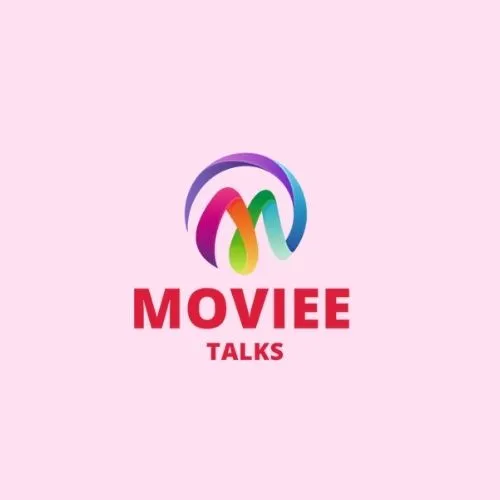 Hawa Secondary Cast
Rizvi Rizu (Parkes)
Mahmud Alam (Mora)
Bablu Bose (Foni)
Crew
Directed By
Mejbaur Rahman
Written by
Mejbaur Rahman Sumon
Produced by
Anjan Chowdhury Pintu
Edited by
Sazal Alok
Music by
Emon Chowdhury,Rashed Sharif Shoaib
Cinematography
Tanveer Ahmed Shovon, Kamrul Hasan Khosru
Casting By
Mostaque Ahmed Titu
Production
Companies
Sun Music & Motion Pictures,Bien Ou Bien Productions,
Facecard Production
Movie Info
The plot of the Hawa film starts with Chan Majhi. One day, he and his group of fishermen find a beautiful young woman in their fishing net at the mid-sea. Tension and mistrust, misfortune, and body count rise when the mystery surrounding the 'mute woman' gradually reveals deadly consequences.
Release Date & Where To Watch
Hawa's film was theatrically released on 29 June 2022 in Bangladesh, and Chanchal Chowdhury's performance won fans' hearts. The film was also released in different languages in several countries including New Zealand, the United States, India, Australia, and Canada. Recently, the film premiered on Sony LIV online platform on 7 July 2023.
| | |
| --- | --- |
| Release Date | 7 July 2023 |
| OTT Platform | Sony LIV |
| Runtime | 131 Minutes |
Frequently Asked Questions (FAQs)
Who is the Star Cast of the Hawa film?
It starts with Chanchal Chowdhury, Nazifa Tushi, Sariful Razz, Sumon Anowar, Shohel Mondol, and Nasir Uddin Khan in the lead roles and other supporting characters.
Is Hawa Nominated for Oscar?
The movie has been sent for nomination into the 'Best International Feature Film' category of the 95th Academy Awards by the Oscar Committee Bangladesh.