Sundari is a Bengali language family drama TV serial aired on 19 July 2021 on Sun Bangla TV in Bengali. The serial is about Sundari, a village girl from a lower-middle-class family. Sushrita Ghosh, Yuvraj Chowdhury, and Riya Banik / Srijani Mitra play the lead roles in the serial. Below is the Sundari Serial cast, story, wiki, real names, timings, and everything related to this Sun Bangla serial.
| | |
| --- | --- |
| Name | Sundari |
| Language | Bengali |
| Channel | Sun Bangla TV |
| Genre | family drama |
Sundari Serial Cast
Sushrita Ghosh, Yuvraj Chowdhury, and Riya Banik / Srijani Mitra are the main cast in the serial. Nishantika Das, Chaitali Chakraborty, Milan Roy Choudhury, Malabika Sen, and Rajashree Bhowmik play the supporting roles. Here all details about the main cast and supporting cast are below.
Sundari TV Show Star Cast (Main Cast)
Sushrita Ghosh
role: Sundari Goswami Chowdhury
Yuvraj Chowdhury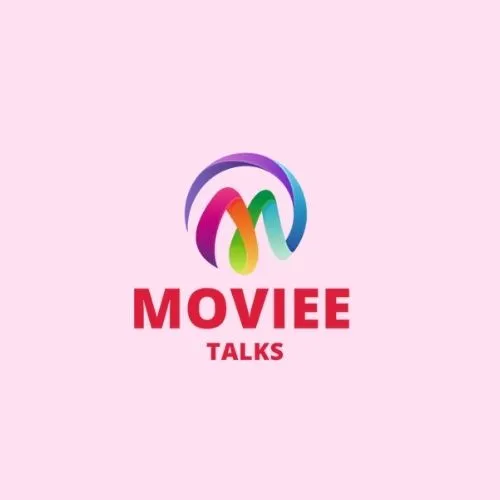 role: Shourjo Chowdhury
Riya Banik / Srijani Mitra
role: Labonyo Sen Chowdhury
Recurring Cast
Nishantika Das (Ishani Mitra)
Chaitali Chakraborty (Gayatri Goswami)
Milan Roy Choudhury (Shankar Chowdhury)
Malabika Sen (Rangana Chowdhury)
Rajashree Bhowmik (Lajbonti Chowdhury Goswami)
Animesh Bhaduri (Umanath Chowdhury)
Kanyakumari Mukherjee (Lakshmi Chowdhury)
Barninee Chakrabarty (Malini Chowdhury)
Anindita Saha Kapileshwari (Monidipa "Manmoni" Sen)
Aritra Goswami (Krish Chakraborty)
Rhimjhim Gupta (Sandhya Mitra)
Nitya Ganguly (Bimal Mitra)
Suban Roy (Bapi Das)
Arup Roy (Atom)
Crew
| | |
| --- | --- |
| Producer | Arka Gangopadhyay |
| Directed by | Joydip Karmakar |
| Writing Credits | Paramita Sengupta |
| Editing by | yet to be updated |
| Cinematography by | Debendra Chandra Das |
| Music Department | Debjyoti Mishra |
| Production House | Organinc Studios Pvt. Ltd. |
Storyline
Sundari is a village girl who faces lots of teasing from society due to her dark skin tone.
Coincidentally, she got married to Shourjo Chowdhury, the Ad agency owner, who always misbehaves with Sundari for being dark-skinned. On the other hand, Shourjo married Labanya Sen, a wealthy businesswoman.
The twist is how to reveal Shourjo's truth and how Sundari becomes an IAS officer after overcoming all challenges.
Timing & Repeat Telecast Timing
This drama serial's first episode was released on 19 July 2021. The serial airs on Sun Bangla TV from Monday to Sunday from 8:00 pm-8:30 pm.
| | |
| --- | --- |
| Channel | Sun Bangla |
| Show Timings | Monday to Sunday from 8:00 pm-8:30 pm |
| Repeat Telecast Time | yet to be updated |
| Running Time | 22 minutes |
| Starting Date | 19 July 2021 |
| Final Episode | On going |