Sohag Jol (Zee Bangla) Serial Cast, Roles, Timing, Wiki & More: Sohag Jol is an Indian Bengali-language television serial that is set to release on 28 November 2022 on the Zee Bangla channel. It's the story of a married girl who had to leave her in-laws' house due to some unavoidable situation. The TV series starts with Shweta Bhattacharya and Honey Bafna in the lead roles. Continue reading to know the Sohag Jol serial cast, wiki, story, real names, timing, and other things associated with the television serial.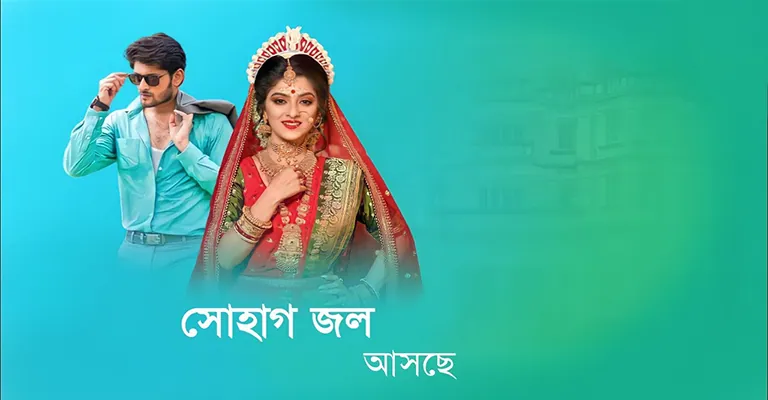 | | |
| --- | --- |
| Name | |
| Language | |
| Channel | |
| Genre | |
Sohag Jol Cast
Shweta Mou plays the character of Joyee. On the other side, Honey Bafna plays the role of Shuvra. Apart from this, Pushpita Mukherjee, Saptarshi Roy, and Asmee Ghosh are also in key roles. 
Sohag Jol Star Cast (Main Cast)
Sweta Bhattacharya as Joyee
role: Shuvra's wife
Honey Bafna as Shuvra
role: Joyee's husband
Lopamudra Sinha
role: Joyee's mother-in-law, Shuvra's mom
Pushpita Mukherjee 
role: Joyee's elder aunt-in-law, Shuvra's elder aunt
Saptarshi Roy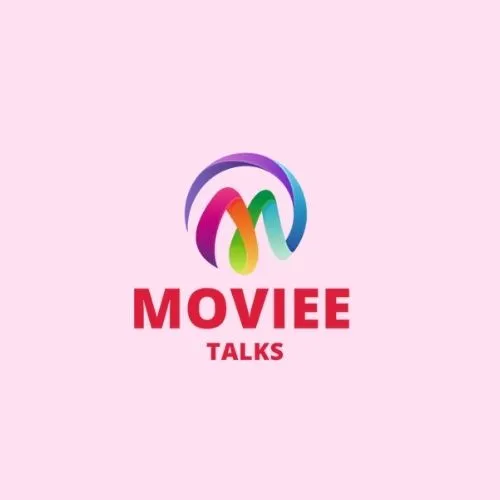 role: Shuvra's elder uncle, Joyee's elder uncle-in-law
Asmee Ghosh
role: Shuvra's sister, Joyee's sister-in-law
Crew
| | |
| --- | --- |
| Producer | |
| Directed by | |
| Composer | |
| Concept | |
| Screenplay | |
| Story | |
| Production House | |
| Dialogue | |
| Editor | |
Story
The plot of the Sohag Jol television serial starts with a housewife Joyee taking care of all the members in her in-laws' house but God has written something else in her fate. Shuvra- Joyee's husband doesn't love her. And she can't take that much ignorance from her husband anymore. So, she leaves her in-laws' house. 
Sohag Jol Timing & Repeat Telecast Timing
Sohag Jol serial will be streaming from 28 November 2022. The serial airs on Zee Bangla from Monday to Saturday at 9 pm. 
| | |
| --- | --- |
| Channel | |
| Show Timings | 9 pm (Mon-Sat) |
| Repeat Telecast Time | |
| Running Time | |
| Starting Date | 28 November 2022 |
| Final Episode | |