Ramprasad is a Bengali language drama TV serial aired on 17 April 2023 on Star Jalsha in Bengali. The serial is produced by Surinder Singh and Nishpal Singh and directed by Amit Sengupta. Sabyasachi Chowdhury, Susmili Acharjee, and Payel De are the lead roles in the serial. Below is the Ramprasad Serial cast, story, wiki, real names, timings, and everything related to this Star Jalsha serial.
Serial Name
Ramprasad
Serial Name in Bengali
রামপ্রসাদ
Channel
Star Jalsha
Main Cast
Sabyasachi Chowdhury
Susmili Acharjee
Payel De
First Episode Date
17 April 2023
Final Episode Date
Present
Ramprasad Serial Cast
Sabyasachi Chowdhury, Susmili Acharjee, and Payel De are the main cast in the serial. Sayak Chakraborty plays the supporting role. Below list of the actors and actresses who acted in the Star Jalsha serial Ramprasad.
Sabyasachi Chowdhury as Ramprasad
Susmili Acharjee as Sarbani
Payel De as Maa Kali
Somashree Naskar as Gayatri
Tanusree Roy as Anupama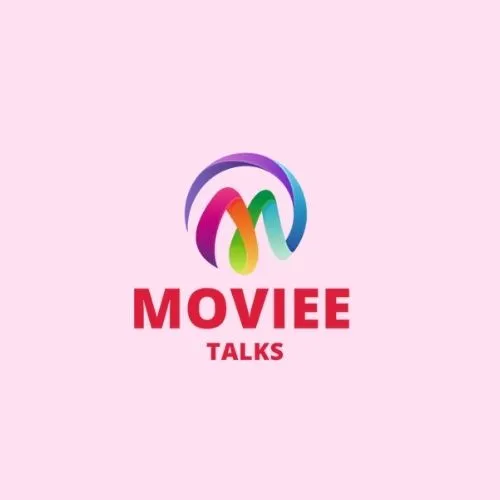 Joyeta Goswami as Lobongolota
Rupam Mandal as Ektara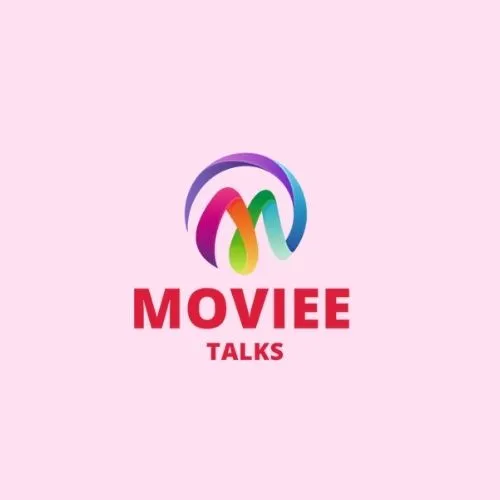 Subhankar Dey as Biswanath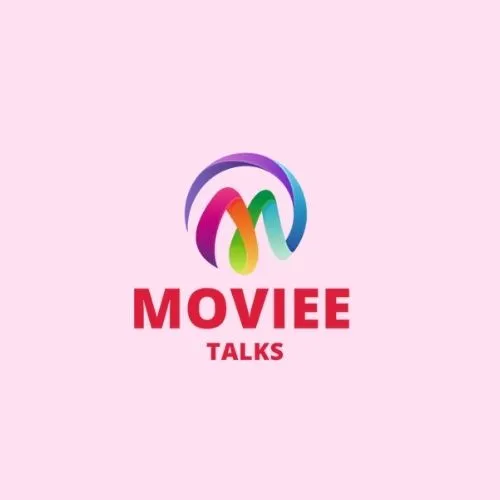 Recurring Cast
Sayak Chakraborty (Balaram)
Sumanta Mukherjee (Ram Ram)
Storyline
Spirituality-inclined Ramprasad Sen was raised as a sincere devotee of Goddess Kali. As a saint poet, he kindles empathy and hope among people.
Ramprasad marries Sharbani, and relatives are asked to sing a song on the wedding night. Ramprasad sings a song of Goddess Kali with his charming voice. Relatives make fun of listening to Ramprasad singing songs of Kali, and he questions the Goddess why he gets made fun of when he sings about her. Goddess Kali replies that she is around him in the world and advises Ramprasad to sing songs as freely.
Ramprasad again continues singing, and Sharbani sees her husband singing without any uneasiness. She sits and observes him with glad eyes.
Timing & Where To Watch Online?
The serial airs on Star Jalsha from Monday to Sunday from at 6:00 pm. Ramprasad is available on the Hotstar online OTT platform. Anyone can watch all the latest and old episodes of the Star Jalsha serial Ramprasad on Hotstar.
| | |
| --- | --- |
| Show Timings | 6:00 pm- 6:30 pm |
| Show Days | Monday to Sunday |