Patharamattu (Asianet) Serial Cast, Roles, Timing, Wiki & More: Patharamattu is a Malayalam family drama serial aired on Asianet on 15 May 2023. The serial is about three sisters who get married to three rich brothers of the same family. Lakshmi Keerthana and Nithin Kumar Krishnamurthy are important characters in the serial. Continue reading to know more about the Patharamattu serial cast, story, wiki, real names, timings, and everything related to this Asianet serial.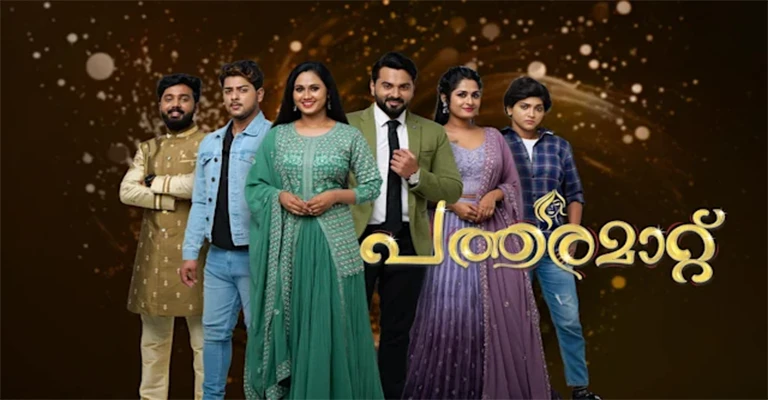 | | |
| --- | --- |
| Name | Patharamattu |
| Language | Malayalam |
| Channel | Asianet |
| Genre | Family Drama |
| First Episode Date | 15 May 2023 |
| Final Episode Date | Ongoing |
Patharamattu Serial Cast
Nithin Kumar Krishnamurthy is the female lead in the serial. Along with her, Nithin Kumar Krishnamurthy plays the male lead role in the serial. In addition, Anusha Aravindakshan, Akash Murali, Gopika Kukku, and Vishnu Balakrishnan are recurring cast in the serial. Below is the complete cast of the Patharamattu serial.
Patharamattu Serial Star Cast(Main Cast)
Lakshmi Keerthana as Nayana
Nithin Krish Iyer as Adarsh Moorthy (Episodes 1-30)
Vishnu Nair as Adarsh Moorthy (Episodes 31-Present)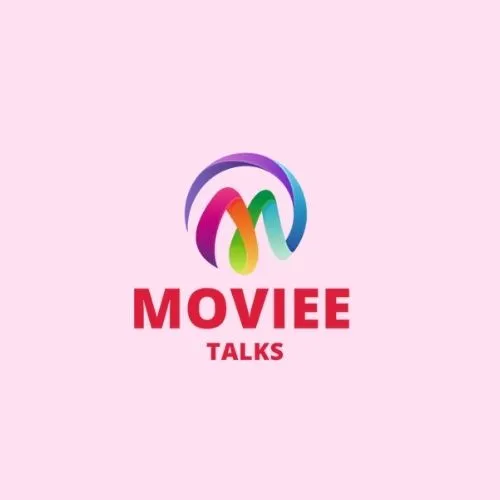 Patharamattu Serial Recurring Cast
Anusha Aravindakshan (Navya)
Akash Murali (Abhinand)
Tony (Govindan)
Neena Kurup (Kanakadurga)
Vishnu Balakrishnan (Anirudh)
Kris Venugopal (Ananthamoorthy)
Gopika Kukku (Nandana)
Smitha Samuel (Jalaja)
Karthika Kannan
Reshmi Rahul
Sonu Jacob
Nithya Sai
Amith
Irene
Diya Deepan
Murali Mohan
Crew
| | |
| --- | --- |
| Producer | Ramesh Babu |
| Directed by | Shankar S.K. |
| Writing Credits | Pradeep Panicker |
| Editing by | Rajesh Thrissur |
| Cinematography by | Vishnu Ulakanath |
| Music Department | Yet To Update |
| Production House | Yet To Update |
Storyline
Udayabhanu and Kanakadurge and their three daughters live their life happily. But, as they belong to a middle-class family, Kanakadurge always wants her three daughters to marry into a rich family, and one day, her dream is fulfilled.
The three sisters get married to three rich brothers of the same family. The story will show how these newly married couples balance their relationship.
Patharamattu Serial Timing & Repeat Telecast Timing
The first episode of Patharamattu's serial was declared on 15 May 2023 on the Asianet. It arrives from Monday to Friday at 8:30 PM. Apart from this, you can also watch this TV serial anytime on the OTT platform Hotstar.
| | |
| --- | --- |
| Show Timings | 8:30 PM |
| Show Days | Monday to Friday |
| Running Time | 22 minutes |
Promo