Past Lives is a new romantic drama film released on 23 June 2023 by A24. It's the story of two childhood friends, Nora and Hae Sung. Nora's family shifted from South Korea to Canada. 20 Years later, they meet again. It features Greta Lee, Teo Yoo, Leem Seung-min, John Magaro, Moon Seung-ah, Ji Hye Yoon, and Won Young Choi in the lead roles. Let's glance at the Past Lives cast, characters and real names, availability, release date, and additional detailed information about the movie.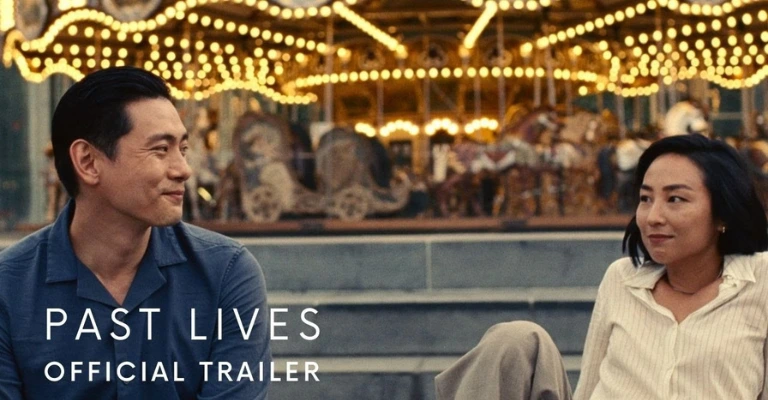 | | |
| --- | --- |
| Title | Past Lives |
| Release Date | 23 June 2023 |
| Genre | Romance, Drama |
| Original Language | English, Korean |
| Country of origin | United States, South Korea |
Past Lives Full Cast
Popular actress Greta Lee as Nora plays the character of the female lead. On the other hand, Teo Yoo is in the male lead role, and his role name is Hae Sung. Read on to learn the cast details of the Past Lives film.
Past Lives Top Cast (Main Cast)
Greta Lee as Nora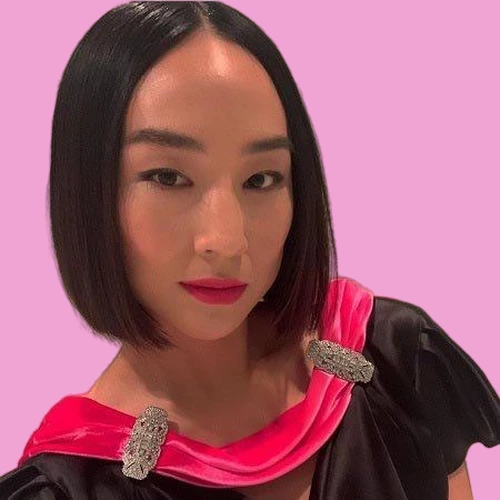 Teo Yoo as Hae Sung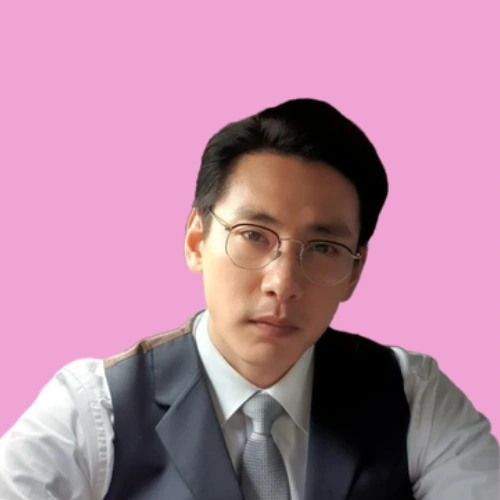 Leem Seung-min as Young Hae Sung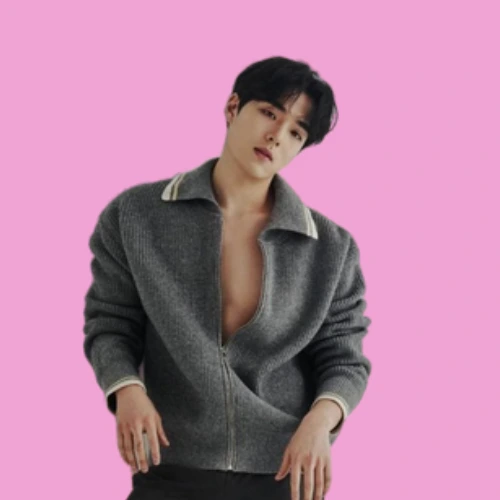 John Magaro as Arthur
Moon Seung-ah as Young Nora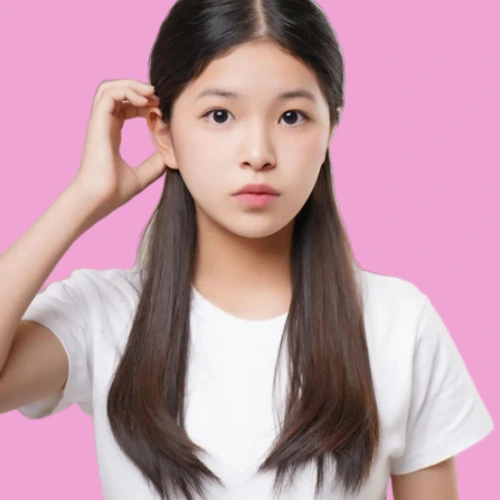 Ji Hye Yoon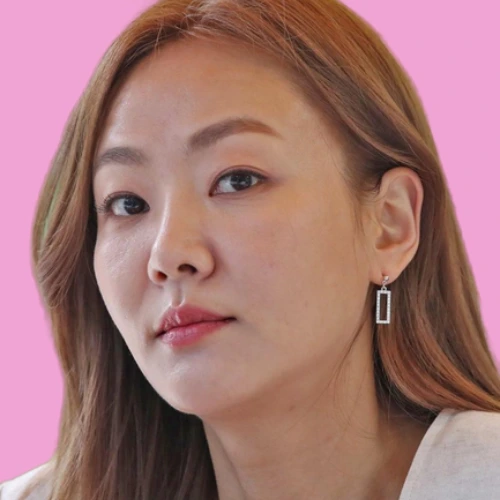 Role: Nora's Mom
Won Young Choi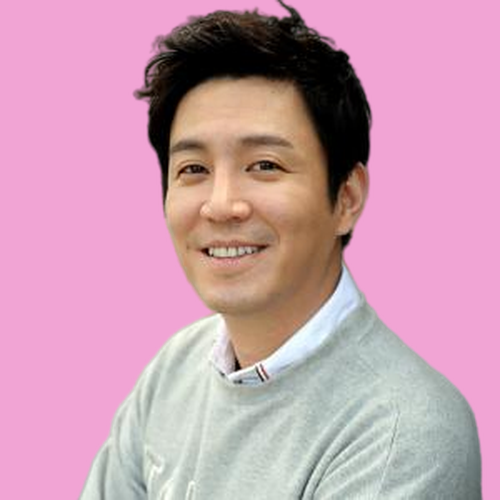 Role: Nora's Dad
Past Lives Secondary Cast
Ahn Min-Young (Hae Sung's Mom)
Kiha Chang (Hae Sung's Friend #1)
Seo Yeon-Woo (Young Si Young)
Shin Hee-Chul (Hae Sung's Friend #2)
Jun Hyuk Park (Hae Sung's Friend #3)
Noo Ri Song
Jack Alberts (CBP Officer)
Jane Kim (Actress)
Si Ah Jin (Na Young's Childhood Friend 2)
Yoon Seo Choi (Na Young's Childhood Friend 3)
Seung Un Hwang (Hae Sung's Girlfriend)
Jojo T. Gibbs (Janice)
Emily Cass McDonnell (Rachel)
Federico Rodriguez (Robert)
Conrad Schott (Peter)
Kristen Sieh (Heather)
Oge Agulué
Skyler Wenger
Stephen Canino
Nadia Ramdass (Stage Manager)
Keith Michael Pinault (Bartender)
Lisa Dennett (Canadian Border Patrol Officer)
John-Deric Mitchell (Sebastian)
Bob Leszczak (Park Goer)
Lynn Farrell
Keelia
Crew
Directed By
Celine Song
Written by
Celine Song
Produced by
David Hinojosa, Christine Vachon, Pamela Koffler
Edited by
Keith Fraase
Music by
Christopher Bear, Daniel Rossen
Cinematography
Shabier Kirchner
Casting By
Ellen Chenoweth, Susanne Scheel
Production
Companies
CJ ENM, Killer Films, 2AM, A24
Movie Info
Nora and Hae Sung are childhood friends, and also Nora has a crush on Hae Sung. When their relationship started, Nora's parents decided to move to Canada. Twenty years pass away, and they are adults now. Nora is now a playwriter in New York City, while Hae Sung is an engineering student. The duo soon connected over Facebook, and their lives revolve around regular Skype calls, time differences be damned. However, video calls stop with no sign that either of them is willing to upend their early careers. 
Release Date & Where To Watch
The movie premiered at the Sundance Film Festival on January 21, 2023, and was released on June 23, 2023, by A24 in the United States and South Korea. The runtime of the film is 105 minutes.
| | |
| --- | --- |
| Release Date | 23 June 2023 |
| OTT Platform | Netflix |
| Runtime | 105 Minutes |
Trailer
Frequently Asked Questions (FAQs)
Who are the Cast in the Past Lives Film?
It starts with Greta Lee, Teo Yoo, Leem Seung-min, John Magaro, Moon Seung-ah, Ji Hye Yoon, and Won Young Choi in the primary roles.