Paradise is a sci-fi thriller film that premiered on 27 July 2023 on the Netflix online platform in Germany and the United States. It's the story of a man who sees the dark side of the time-manipulating biotech company he works for when a crushing debt forces his wife to give up 40 years of her life. The movie starts with Numan Acar, Clovis Kasanda, Iris Berben, Houssein Hariri, Aleyna Cara, Tomas Dziatlovskis, and  Mija Kembre in the main role. Keep an eye on the Paradise cast & crew, characters and real names, availability, release date, and additional detailed information related to the movie. 
| | |
| --- | --- |
| Title | Paradise |
| Release Date | 27 July 2023 |
| Genre | Thriller, Action, Sci-Fi |
| Rating | Yet To Update |
| Original Language | German, English |
| Country of origin | Germany |
Paradise Full Cast
Boris Kunz, Tomas Jonsgården, and Indre Juskute direct the film. Here is the complete list of cast details of the Paradise movie.
Paradise Top Cast (Main Cast)
Numan Acar as Viktor
Clovis Kasanda as Psychologist
Iris Berben
Houssein Hariri as Mr. Bondar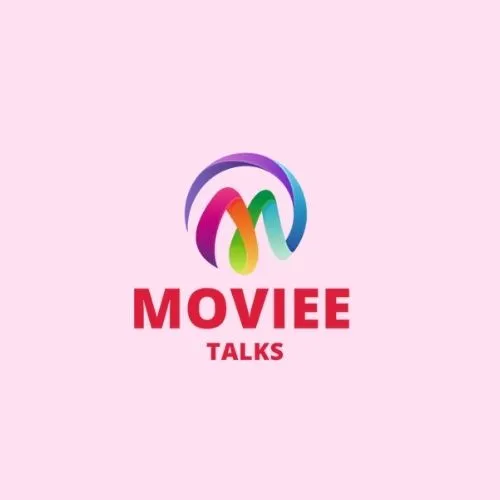 Aleyna Cara as Pamina Yildrim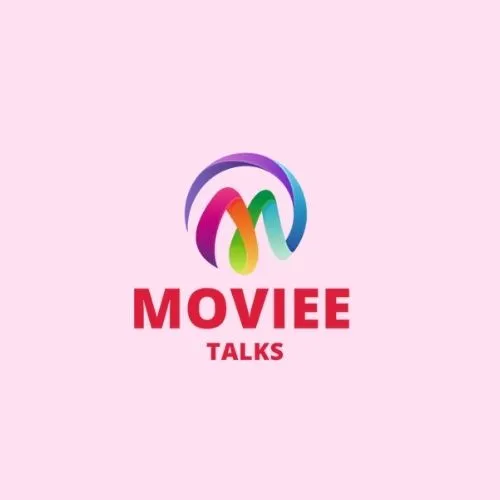 Tomas Dziatlovskis as Policeman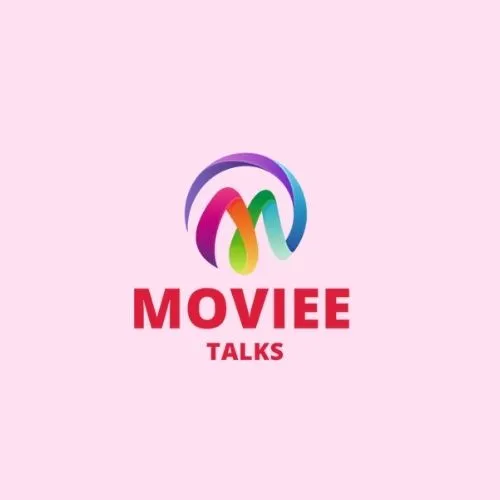 Mija Kembre as Female Border Guard
Paradise Secondary Cast
Diana Krueger (Policewoman)
Lukas von Horbatschewsky (Denys Bondar)
Michael Ladek (Tramp)
Kostja Ullmann
Karolis Legenis (Junkie)
Lucas Lynggaard Tønnesen
Egle Lekstutyte (Mrs. Steiner)
Hanh Mai Thi Tran (Charlotte Nguyen)
Fortuna Meda (Emilia Steiner)
Donatas Simukauskas (Lithuanian Border Guard)
Vytautas Medineckas (Teamleader)
Gülderen Saglam (Mrs. Bondar)
Ulrich Wickert (Ulrich Wickert)
Matthias Ziesing (Mr. Steiner)
Crew
Directed By
Boris Kunz, Indre Juskute, Tomas Jonsgården
Written by
Boris Kunz,Simon Amberger, Peter Kocyla
Produced by
Nathalie Bouteiller-Marin, Nina Kammermeier
Edited by
Marina Starke, Jonathan Roth
Music by
Peter Fuchs
Cinematography
Christian Stangassinger
Casting By
Lisa Stutzky, Donatas Simukauskas
Production
Companies
Neuesuper
Movie Info
Set in the not-too-distant future where the company AEON has become a multi-billion dollar big pharma conglomerate. The start-up managed it with a revolutionary technology that makes transferring lifespan from one person to another possible. This has serious consequences for parts of society. Elena is confronted with insurance claims that she and her husband, Max, cannot pay. So she feels compelled to sell 40 years of her life to AEON. Max works for the company himself and then tries everything to get back the lost years of his wife. He finds out that the CEO of AEON is targeting Elena's lifetime. So he hatches a plan to kidnap her. For Max and Elena, a hunt begins that takes them across national borders and to the edge of their own moral concepts.
Release Date & Where To Watch
Paradise film is available from 27 July 2023 on the Netflix app in Germany and the United States. 
| | |
| --- | --- |
| Release Date | 27 July 2023 |
| OTT Platform | Netflix |
| Runtime | 116 Minutes |
Trailer
Frequently Asked Questions (FAQs)
What is the Release Date of the Paradise Film in Germany and the United States?
Paradise film is streaming from 27 July 2023. 
Who are the Cast in the Paradise Film?
It features Numan Acar, Clovis Kasanda, Iris Berben, Houssein Hariri, Aleyna Cara, Tomas Dziatlovskis, and Mija Kembre in the prominent role, along with other supporting actors.