Gouri Elo is a supernatural, mythological Zee Bangla TV serial that premiered on 28 February 2022. It is the story of a village girl, Gouri, and Dr. Ishan. The television series starts with Mohona Maiti, Biswarup Bandyopadhyay, Samata Das, Arindol Bagchi, and Sinchana Sarkar in the leading roles. Keep an eye on the Gouri Elo serial cast, wiki, story, real name, timing, and everything related to this historical, drama-based serial on the Zee Bangla channel.
| | |
| --- | --- |
| Show Name | Gouri Elo |
| Language | Bengali |
| Channel | Zee Bangla |
| Genre | Supernatural , Mythological, Drama |
Gouri Elo Cast
The lead role of the Gouri Elo serial is Gouri and Dr. Ishan. Mohona Maity plays the lead female role in the Gouri Elo serial. Her character's name is Gouri. Biswarup Bandopadhyay plays the lead male role in this serial. His character's name is Dr. Ishan. Look at the full details of the Gouri Elo Main cast & supporting cast.
Gouri Elo Stat Cast (Main Cast)
Biswarup Bandopadhyay as Dr. Ishan
Role: Gouri's Husband
Mohona Maity as Gouri
Role: Dr. Ishan's husband
Samata Das as Sujata
Role: Gouri's mother
Arindol Bagchi as Nibaron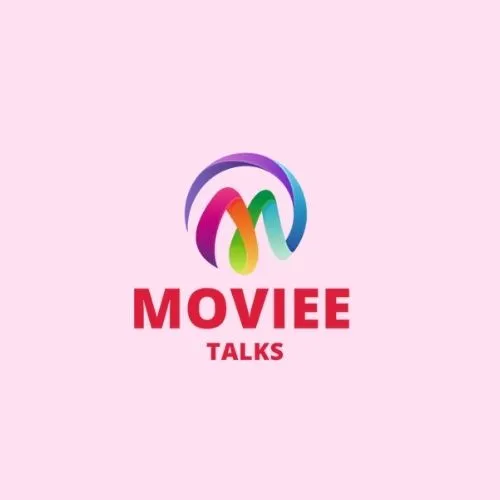 Role: Gouri's father
Sinchana Sarkar as Tiya
Role: Gouri's sister
Recurring Cast
Rohit Mukherjee (Shantanu Ghosha)

Anindita Das (Sreemoti Ghoshal)

Olivia Malakar (Mukta Ghoshal)

Tanushree Bhattacharya Bose (Debi Durga)

Ankita Biswas (Pola Ghoshal)

Aarush Dey (Chiku Ghoshal)

Raj Bhattacharya (Rupam Chatterjee)

Amitava Das ( Dr. Arnab Mitra)

Gora Dhar (Sanatan Sapui)

Ritu Rai Acharya (Rumela)

Gautam Halder (Dhurjoti baba)

Bhaswar Chatterjee (Atanu)

Chandreyi Ghosh (Shailaja Ghosal)

Mousumi Saha (Arundhuti Ghosal)

Dwaipaon Das (Devtanu Ghosal)

Sreetama Roy Chowdhury (Neela Chatterjee)

Kanyakumari Mukherjee/ Sujata Daw (Madhuri Ghosal)

Bodhisatta Majumdar (Sukhamay Ghosal)
Crew
Producer
Swarnendu Samaddar
Rupa Banerjee
Directed by
Swarnendu Samaddar
Composer
Yet to be Updated
Concept
Yet to be Updated
Screenplay
Anandarupa
Story
Souvik Chakraborty
Production House
Crazy Ideas Media
Dialogue
Souvik Chakraborty
Editor
Ayan, Dibakar & Subhadeep
Storyline
Gouri believes in God. Dr. Ishan is an atheist. To him 'worship is a superstition". Gouri believes one day, he will start believing in God. Initially, they had some conflict but were united regarding Goddess Kali-related incidents in the village. They got married. There are various twists and surprises in the coming episodes.
Timing & Repeat Telecast Timing
Gouri Elo is airing from 28 February 2022 on the Zee Bangla channel. The telecasting time is from Monday to Sunday at 06:00 pm. It is available on the Zee Bangla channel. It is available on the Zee5 OTT Platform.
| | |
| --- | --- |
| Channel | Zee Bangla |
| Show Timings | Monday to Sunday at 06:00 pm |
| Running Time | 22 Minutes |
| Starting Date | 28 February 2022 |
| Final Episode | Ongoing |