Good Omens Season 2 is an upcoming British fantasy comedy web series based on Terry Pratchett's 1990 novel. All 6 episodes of 1st Season premiered on 31 May 2019 on the Amazon Prime Video online platform and won fans' hearts. Season 2 will be released on the same platform on 28 July 2023. Now exiled from Heaven and Hell, Aziraphale and Crowley must team up again after a familiar face's mysterious arrival. The web series starts with David Tennant, Nina Sosanya, Michael Sheen, Miranda Richardson, Maggie Service, and Steven McNicoll in the primary roles. Stay tuned to the article for more information regarding Good Omens Season 2, including cast & crew, release date, actress names, availability, and more…
| | |
| --- | --- |
| Title | Good Omens Season 2 |
| Genre | Fantasy comedy |
| Relaese Date | 28 July 2023 |
| Country of Origin | United Kingdom, United States |
| Original Language | English |
| No of Episodes | 6 |
Good Omens Season 2 Cast
Douglas Mackinnon directs Good Omens Season 2. Let's have a glance at the complete cast details of the series. 
Good Omens Season 2 Star Cast
David Tennant As Crowley
Nina Sosanya As Nina
Michael Sheen As Aziraphale
Miranda Richardson As Shax
Maggie Service As Maggie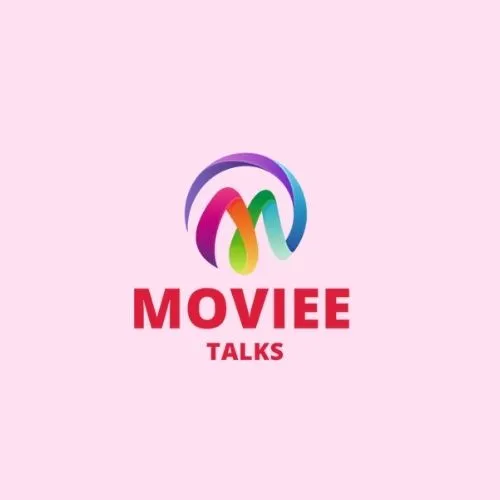 Steven McNicoll As Agent Fuzuli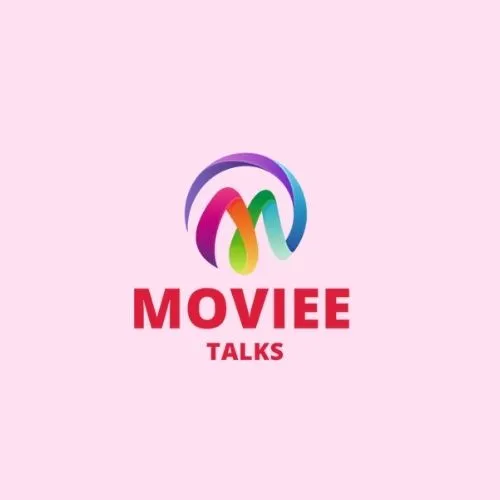 Good Omens Season 2 Secondary Cast
Jon Hamm (Gabriel)
Martin Farrell (Soho Passerby)
Doon Mackichan (Archangel Michael)
Shelley Conn (Beelzebub)
Quelin Sepulveda (Muriel)
Liz Carr (Saraqael)
Gloria Obianyo (Uriel)
Peter Davison (Job)
Ty Tennant (Ennon)
Tim Downie ( Mr. Brown)
Andi Osho (Sitis)
Sienna Arif Knights (Keziah)
Cherry Mitra (Jemimah)
Sofia Andrews (Little Girl)
Mark McDonnell (MacLeod)
Julie McLellan (Wee Morag)
Moray Hunter (Demon Josh)
Douglas Russell (MacDonald)
Donna Preston (Mrs. Sandwich)
Crew
| | |
| --- | --- |
| Directed By | Douglas Mackinnon |
| Produced by | Sarah Kate Fenelon, Loucas George |
| Editing by | Steve Singleton |
| Story | based on Terry Pratchett's 1990 novel of the same name |
| Cinematography | Gavin Finney |
| Music | David Arnold |
| Casting By | Suzanne Smith |
Story
A naked archangel turns up at the door to renegade angel Aziraphale's bookshop without remembering who he is or how he got there. Aziraphale and retired demon Crowley's lives become extremely complicated. Heaven and Hell are both desperate to find the runaway. As Crowley and Aziraphale attempt to fix a human romance, things become increasingly unsafe for them in the past and the present.
Where To Watch & Release Date
Good Omens Season 2 will be streaming from 28 July 2023 on the Amazon Prime Video digital streaming platform.
| | |
| --- | --- |
| Where To Watch | Amazon Prime Video |
| Running Time | 51-58 Minutes |
Trailer
Frequently Asked Questions (FAQs)
What is the Release Date of Good Omens Season 2 on Amazon Prime Video?
Viewers can watch Good Omens Season 2 from 28 July 2023.
Who are the Cast in Good Omens Season 2 on Amazon Prime Video?
David Tennant, Nina Sosanya, Michael Sheen, Miranda Richardson, Maggie Service, and Steven McNicoll are the main attraction of Good Omens Season 2.