At first, films seized genres from theatre and literature, but now the modern medium built its foot stamp in Hollywood. The term "hangout movie" was first invented by Quentin Tarantino. Hangout films are those where characters draw your first attention rather than plot and camerawork but not the same as character-driven films. One mainly loves this kind of film because of its slender plot, dazzling characters. It will definitely not get you into the world, but you will want to spend time in it. In this article, we discussed some such movies. Let's have a look-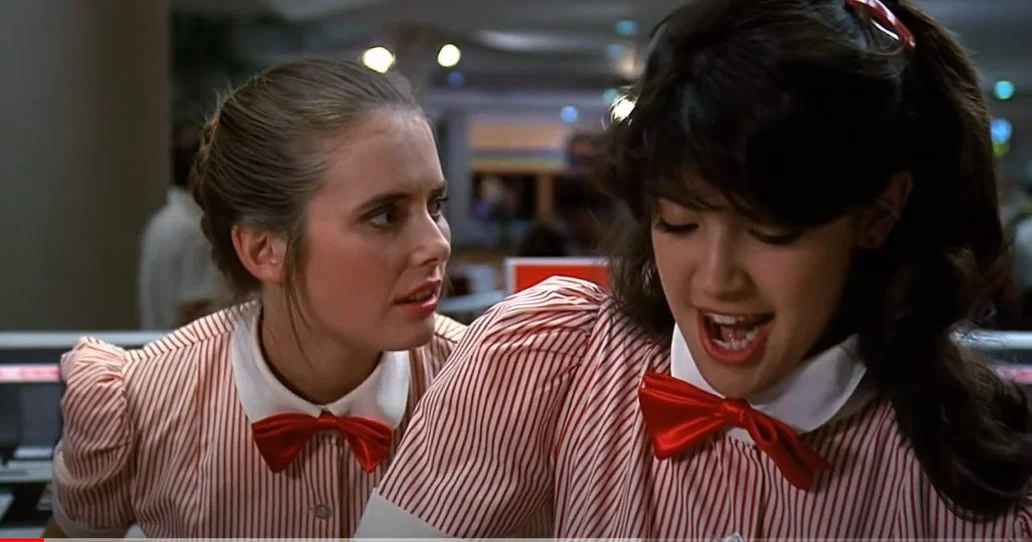 1. Rio Bravo(1959)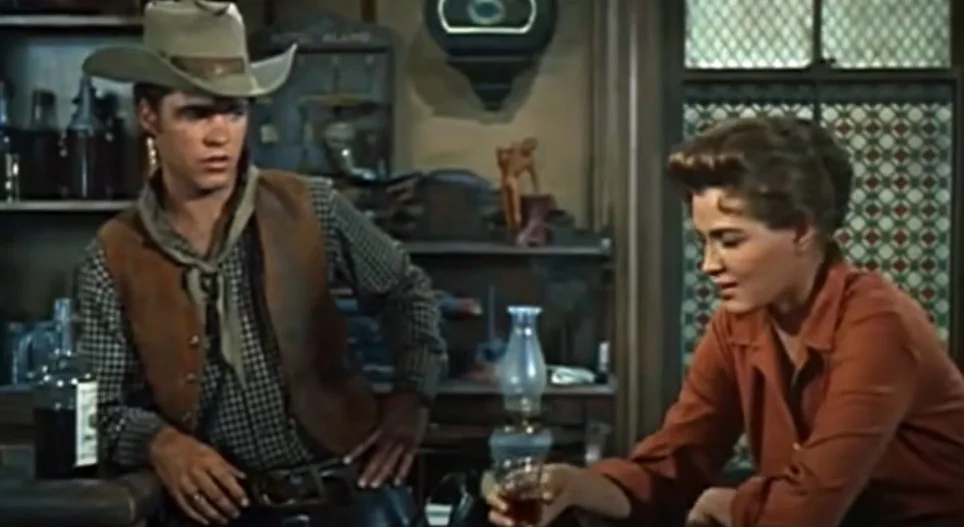 IMDb rate: 8/10
Howard Hawks, the director of the movie, knows and emulates generic logic to sedate the work at times. An old western town is occupied and taken under control by rented guns when their leader gets arrested for the shooting. To resist the gang, the sheriff, a young detective, an old miser, and a drunk, will together into the sheriff's office. In such a small space the plot of the movie is revealed. Avoiding Western chiefs by the full, Nelson and Martin made the scene significant.
2. Easy Rider(1969)
IMDb rate: 7.3/10
Easy Rider is one of the 80's hangout movies and here the movie maker examines the social landscape through a graphical lens. The movie could be a documentary film. In this movie, we can see two hipster bikers named Wyatt and Billy who gain profit on a drug deal and ride over the south to New Orleans' Mardis Gras festival by the revenue. The shape of the rider versus with America even are involved in the conflict between them. Jack Nicholson, by hanging out with the hipster, makes the audience organized and his performance memorable. 
3. The Breakfast Club(1985)
IMDb rate: 7.8/10
Besides hit movies like "Sixteen Candles", "Ferris Bueller", "Some Kind of Wonderful", "The Breakfast Club" is a part of teen 80's hangout movies. On Saturday, with different mindsets and features, five high school students rest in a school library with each other. Over time they become involved in deeper friendships that keep their ego away. It is one of the greatest classic movies ever. 
4. Slacker(1991)
IMDb rate: 7.1/10
It is one of the popular hangout movies in Hollywood. In the movie, Linklater's lens confines a single plot and person. Before collecting and following, he remains in a character or a group of characters. The movie is made up of many fun combinations and develops on a full-day film span. The director follows anarchists, conspiracy theorists, and women striking Madonna's pap smear. He strives for a sense of reality. In Slacker, no speech is too meaningless, no action is counted uninteresting.
5. Dazed and Confused(1993)
IMDb rate: 7.6/10
Richard Linklater's film "Dazed and Confused" is made upon the concept of purposelessness and puberty. The movie is a hangout movie set in Austin. The movie was set on the last day of school in 1976. In it, we can see a group of teenagers celebrate that day by running after freshmen and partying in a pool with drugs. It makes the sense that nothing has happened but it could. To make it realistic, Linklater served his audience nostalgia in general. It also has a brilliantly denticulate soundtrack. This movie is a perfect scenario of the freedom of youth and hangs out. 
6. Clerks(1994)
IMDb rate: 7.7/10
Kevin Smith's "Clerks" is a perfect movie for those who operate a dead-end service job. In it, two store clerks, Dante and Randal, unease customers, consult movies, sit around and play hockey on the roof of the store most of the time. In the store disillusion, people work and hang out. Dante is a beneficial store clerk, and Randal is a video store employee. The main story rotates around employees hanging out but there is a plot containing Dante's love life. The silly conversation has focused on Smith. If one customer demands a dozen eggs, the other one wants to sell gum. 
Thus, this is one of the popular hangout movies with pointless musings.   
7. Jackie Brown(1997)
IMDb rate: 7.5/10
The story of the movie is quite interesting based on Elmore Leonard's novel "Rum Punch". Through much great performance, Leonard's characters are put in life. Like QT's wandering camera stroll his signature dialogue is also intense. Ensemble the movie and nimble characters and QT make us hang out with them to a feasible extent. In this movie, a flight attendant has been arrested smuggling gun money and she has to cooperate with the police or go to jail with his mouth shut. It is a strange choice among hangout movie lists.   
8. Before Sunrise(1995)
IMDb rate: 8.1/10
Richard Linklater is the best director in making the hangout movie. In the movie Jesse "Before Sunrise", an American man met Celine, a French woman traveling by train. By feeling the link, they start wandering Viennese together. They consult about their love, fate, and life. They spend time with each other before returning to the US. Like other works of Linklater this movie also shows the particular relationship of human beings and stresses on pursuing. 
9. The Big Lebowski(1998)
IMDb rate: 8.1/10
Another movie you can add to the hangout movie list. In this movie Lebowski is known as Dude, a middle-aged slacker. He is looking for hanging out and trying to reward his blanket.  However, he gets twisted in a complex kidnapping case. It has a dynamite continuity. Jeff Bridges becomes conterminous with his acting in this movie. 
10. Pineapple Express(2008)
IMDb rate: 6.9/10
In this movie, Dale Denton, a pot-smoking procedure server, along with his drag trader Saul will escape living a happy life. They are arrested by a dishonest cop for the crime of murdering an Asian man. And during this trial to live they hand out. David Gordon Green also provides worthy direction. It is one of the best hangout movies.    
11. American Graffiti(1973)
IMDb rate: 7.4/10
Curt(Richard Dreyfuss), Terry(Charles Martin Smith), Steve(Ronny Howard), John(Paul Le Mat), four friends hang out in the streets of California on the last day of summer vacation in 1962. During this weird disk jockey, acted by Wolfman Jack turning the tune of classic rock'n'roll. It is a perfect hangout movie. 
12. Fast Times at Ridgemont High(1982)
IMDb rate: 7.2/10
The story has no specific morality, and although it celebrates the sexual freedom of youth, it does not seem to be effective when pack abortion, instead of being easily resolved in a tainted situation, is often a very difficult process for any woman to go through. Similarly, Jeff's isolation and lack of interest in education is often the case for many and very few people are still lucky enough to be able to achieve continuing grades. But these are concerns that undermine the purpose of the 80's hangout movies, 'Fast Times at Regiment High'. It raised awareness at a time when discussing issues by itself was probably forbidden. 
Also Read

Complete Watchlist of Best Hunger Games Movie Series In Hollywood

Top 20 Most Referenced Movies From Hollywood Of All The Time
Conclusion
Here we have covered almost all hangout movies in this list. Some of them achieved great success and some less. But watching these you will not regret what could hope. So watch those and don't forget to rank them according to you.