Santhwanam is a Malayalam language soap opera aired on 21 September 2020 on Asianet. The serial is about Balakrishnan and his wife, Sridevi, sacrificing a lot to raise his brothers Hari, Shiva, and Kannan. Rajeev Parameshwar, Chippy Renjith, Girish Nambiar, and Raksha Raj play the main roles. Below is the Santhwanam serial cast, story, wiki, real names, timings, and everything related to this Asianet Show.
| | |
| --- | --- |
| Name | Santhwanam |
| Language | Malayalam |
| Channel | Asianet |
| Genre | Soap Opera Drama |
Santhwanam Serial Cast
Rajeev Parameshwar is the male lead in the serial, and his character's name is Balakrishnan. Chippy Renjith as Sreedevi Balakrishnan and Girish Nambiar as Harikrishnan are also in vital roles. Girija Preman, Yathikumar, Bijesh Avanoor and Divya Binu are the recurring cast. Here is the complete cast of the Santhwanam serial.
Santhwanam Serial Star Cast (Main Cast)
Rajeev Parameshwar as Balakrishnan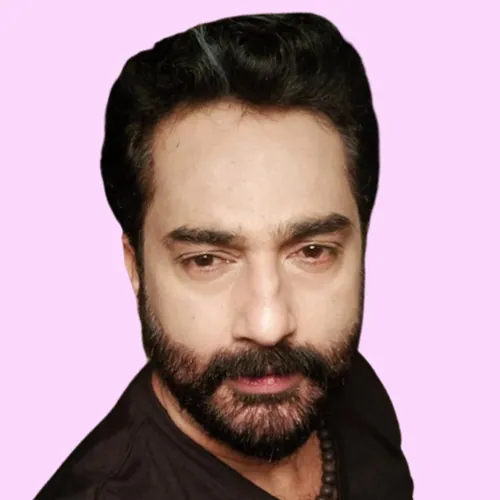 Role: Devi's husband
Chippy Renjith as Sreedevi Balakrishnan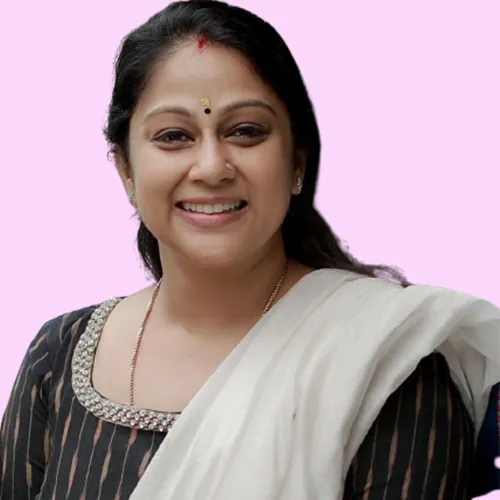 Role: Balan's wife
Girish Nambiar as Harikrishnan
Role: Appu's husband
Raksha Raj as Aparna Harikrishnan
Role: Hari's wife
Sajin TP as Shivaramakrishnan
Role: Anju's husband
Gopika Anil as Anjali Shivaramakrishnan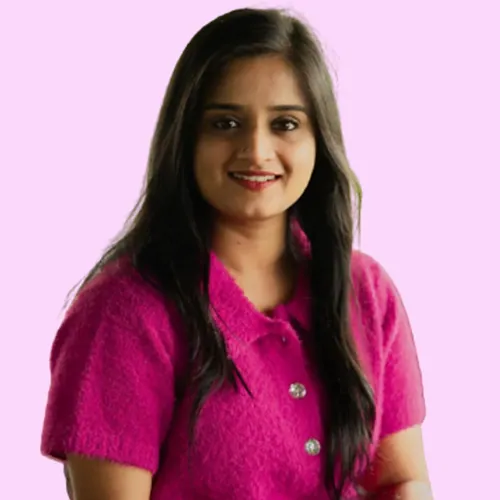 Role: Shivan's wife
Achu Sugandh as Muralikrishnan
Role: Achu's love interest
Manjusha Martin as Aishwarya Gopinadhan
Role: Kannan's love interest
Santhwanam Serial Recurring Cast
Girija Preman (Lakshmi Krishnan)
Yathikumar (Shivashankaran)
Bijesh Avanoor (Sethu)
Divya Binu (Malikapurackal Savithri Shivashankaran)
Apsara (Jayanthi Sethu)
Kailas Nath (Narayana Pillai)
Saji Surya (Shathrudharan Pillai)
Rohit Ved (Rajasekharan Thampi)
Rajamauli SS (Mahindran)
Mohan Ayroor (Bhadran)
Dr. Nita Gosh (Hemambika Rajashekaran)
Aju Thomas (Varun Bhadran)
Pramod Mani (Abhishek)
Sajan Chandran (Gopinadhan)
Sindhu Manu Varma (Sudha)
Deepika Mohan (Lalitha)
Hareendran (Rahul)
Shilpa Shaji (Malu)
Renjith Renju (Sumesh)
Geetha Nair (Subhadra)
Zeenath (Rajeshwari)
Saritha Balakrishnan (Rajalakshmi)
Kalyani (Amritha Thampi)
Prabha R Krishnan (Vanaja)
J Padmanabhan Thampi (Thomachan)
Mithun Mk (Aneesh)
Sreelakshmi Sreekumar (Jancy)
Liju Mathew Abraham (Deepu)
Crew
Producer
Chippy Renjith
Directed by
Aadithyan
Writing Credits
J. Pallassery
Editing by
Pradeep Bhagvath
Cinematography by
Manoj Narayan
Alex U. Thomas
Music Department
Saanand George
Production House
Rejaputra Visual Media
Avanthika creations
Storyline
Balakrishnan and his wife Sridevi sacrifice a lot to raise his brothers Hari, Shiva, and Kannan. His sickly mother, three big brothers, their wives, and a pampered little brother Kannan. They stay in a big joint family that stands together against all problematic situations. However, after his brother's marriage, the family is soon pushed to face various frictions. The major problems that haunt the family include day-to-day financial crises.
Santhwanam Serial Timing & Repeat Telecast Timing
The Santhwanam serial's first episode was released on 21 September 2020 on Asianet. It is one of the longest-running soap operas & now it is Announced at 7:00 pm from Monday to Saturday and is also available on the Disney+ Hotstar OTT platform.
| | |
| --- | --- |
| Channel | Malayalam |
| Show Timings | Monday to Saturday at 7:00 pm |
| Repeat Telecast Time | Yet to be update |
| Running Time | 22 minutes |
| Starting Date | 21 September 2020 |
| Final Episode | Ongoing |