Raja Rani 2 Serial Cast, Roles, Timing, Wiki & More: Raja Rani 2 is a Tamil language drama. It started telecasting from 12 October,2020.  Sidhu Sid, Praveena, and Alya Manasa are playing the lead roles in the television serial. The story is about a woman who wants to be an IPS officer whereas her husband has a sweet shop and is not so much educated.  Here is Raja Rani2 serial cast, roles, timing, wiki, real names, timings, and everything that is related to the Star Vijay serial.
| | |
| --- | --- |
| Name | |
| Language | Tamil |
| Channel | |
| Genre | |
Raja Rani 2 Cast
Raja Rani 2 was first telecasted on 12 October 2020. It is a remake of Diya Aur Baati Hum on the Star Plus channel. You will avail here Raja Rani 2 Cast, Raja Rani 2 actresses, actors' real and reel names.
Raja Rani 2 Star Cast (Main Cast)
Sidhu Sid as Saravanan Sundaram
Role- A sweet stall owner; Sivagami and Ravi's eldest son
Alya Manasa (2020-2022) or Riya Vishwanath (2022–present) as Sandhya 
 Role- Sivakumar and Saranya's daughter; Mani's sister; Saravanan's Wife. 
Ahana Sharma as Child Sandhya Sivakumar (2020)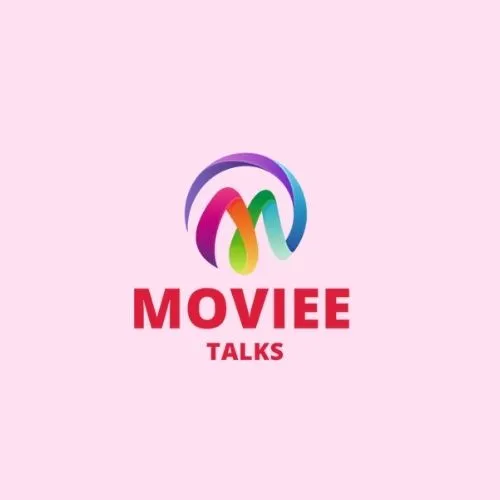 Role- Child Sandhya Sivakumar
Raghavan as Child Saravanan Sundaram (2020)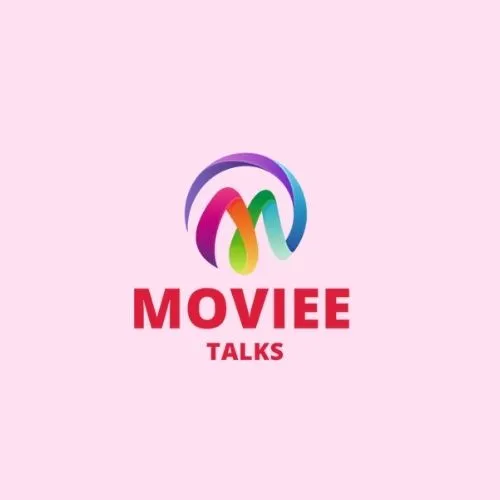 Role- Child Saravanan Sundaram
Praveena as Sivagami Sundaram 
 Role– – Ravi's wife
Raja Rani 2 Recurring Cast
Balaji Thiyagarajan Dayalan as Senthil Kumaran "Senthil" Sundaram 

VJ Archana / Archana Kumar as Archana Rajasekar Senthil Kumaran –

Vaishnavi Sundar as Parvathi Sundaram 

Navya Suji as Mayilu 

Sangeetha as Jessi

VJ Prathosh "Prathu" as Aditya "Adi" Sundaram 

Saivam Ravi as Sundaram aka Ravi 

Srilekha Rajendran as Valli Paati 

Navya Suji as Mayilu 

Sangeetha as Jessi

Salma Mani as Manikandan "Mani" Sivakumar 

Shobhana Bhuniya / Niharikka Rajjith as Janani Manikandan 

Britto Ravi as Vignesh "Vicky" Karunakaran 

Pasanga Sivakumar as Sivakumar 

Gayathri Priya as Saranya Sivakumar 

Adhithri Dinesh as Anitha 

Baby George as Valli Rajasekar 

Rajasekhar as Rajasekhar 

Dhakshana as Priya Rajasekar 

Ashwin Kannan as Balamurugan aka Bhaskar

Giridharan / Unknown as MLA Karunakaran 

Regina Jaanu as Valarmathy Karthikeyan 

Shankaresh Kumar as Karthikeyan "Karthi" 

VJ Mohana as Deepa Dileep 

Gopinath Shankar as Dileep 

Preetha Babu as Jaanu 

Rindhya Ravi as Saroja 

Manoj Kumar as Sundaram's brother. 

Ashok Kumar as Ashok: Adi's friend

Shalini Sundar as Parvathy's friend
Guest appearance
Manjula Paritala as Inspector Devi 

Sivaangi Krishnakumar as herself (2021)

Archana Chandoke as herself (2021)

Gabriella Charlton as herself (2021)

Vinusha Devi as Kannamma (2022)

Roshini Haripriyan as Kannamaa (2020;2021)
Crew
| | |
| --- | --- |
| Producer | |
| Directed by | |
| Composer | |
| Concept | |
Storyline
The story starts with Sandhya. She is ambitious and educated. Sandhya wants to be an IPS officer. It was her father's dream too.  She got married to Sivakumar. He is not so educated. He has a sweet shop. He belongs to a middle-class family in Tamil Nadu. 
Raja Rani 2 Timing & Repeat Telecast Timing
Raja Rani 2 was first aired on 12 October 2020. You can watch this series from Monday to Friday at 6.30 pm. It is available on the Disney+Hotstar OTT Platform. 
| | |
| --- | --- |
| Timing | |
| Channel | |
| Show Timings | |
| Repeat Telecast Time | |
| Running Time | |
| Starting Date | 12 October 2020 |
| Final Episode | |