Kayyethum Dhoorath (Zee Keralam) Serial Cast, Roles, Timing, Wiki & More: Kayyethum Dhoorath is a Malayalam family drama TV serial aired on 30 November 2020 on Zee Keralam. The story serial is about A woman who sacrifices her baby boy for her brother and his wife's happiness. Krishnapriya K Nai, Sajesh Nambiar, and Vishnu Prasad play a vital role. Here is the Kayyethum Dhoorath serial cast, story, wiki, real names, timings, and everything related to this Zee Keralam serial.
| | |
| --- | --- |
| Name | Kayyethum Dhoorath |
| Language | Malayalam |
| Channel | Zee Keralam |
| Genre | Family Drama |
Kayyethum Dhoorath Serial Cast
Krishnapriya K Nair, Sajesh Nambiar, and Vishnu Prasad have been cast as the central characters of Thulasi, Adi, and Rajeev. Vaishnavi Saikumar, Lavanya Nair, and Sharran Puthumana played supporting roles. Here's the complete cast of the Kayyethum Dhoorath serial.
Kayyethum Dhoorath Serial Star Cast (Main Cast)
Krishnapriya K Nair as Thulasi
Role: Adi's Wife
Sajesh Nambiar as Adi
Role: Thulasi's Husband
Vishnu Prasad as Rajeev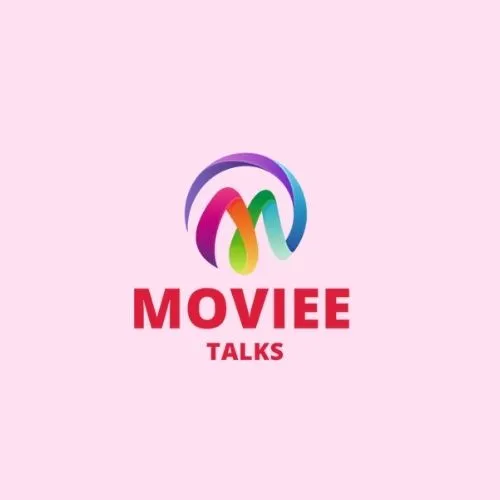 Role: IPS lekha's husband
Recurring Cast
Vaishnavi Saikumar (Kanaka Durga)
Lavanya Nair (Krishna Priya Jayasheelan)
Sharran Puthumana (ACP Krishna Prasad)
Anand Thrissur (Jayasheelan / Jayan)
Kanya Bharathi (Devamangalam)
Maneesha Jayasingh / Ardra Das (Athira)
Gowri Krishnan (Gayathri Devi)
Anandhu (Sreehari / Hari)
Manju Vineesh (Sulu)
Geetha Nair (Rugminiyamma)
J. Padmanabhan Thampi (Shanthan)
Indulekha (Dr.Indu)
Kiran Raj (Chandra Das)
Sreedevi Unni (Mandakini)
Crew
| | |
| --- | --- |
| Producer | Yet to be update |
| Directed by | Saiju Sukesh/ Mohan Kupleri |
| Writing Credits | Rajesh Narayan, Sasheendran Vadakara |
| Editing by | Yet to be update |
| Cinematography by | Yet to be update |
| Music Department | Yet to be update |
| Production House | Yet to be update |
Storyline
Krishna Prasad and Krishna Priya are siblings, and they have strong bonding. Priya loves Krishna Prasad and is ready to sacrifice her happiness for her brother's needs.
During Prasad's wife, Durga, and Priya's baby shower ceremony, Mangalam humiliates Durga, so she swears that she will die if she doesn't give birth to a male child. But Durga gives birth to a girl, Tulasi. Priya gives birth to a boy, Adhitya. Later newborns are exchanged by their parents for Durga's happiness. Priya and her husband only know the truth.
Later the sisterly bond between Durga and Priya breaks, and they become enemies. Eventually, Tulasi and Adhitya grow up, and they fall in love with each other. However, Durga always tries to separate them.
Timing & Repeat Telecast Timing
The first episode of the Kayyethum Dhoorath serial was aired on 30 November 2020 on Zee Keralam from Monday to Saturday at 6.30 pm. It is also available on ZEE5 digital streaming platform.
| | |
| --- | --- |
| Channel | Zee Keralam |
| Show Timings | Monday to Saturday at 06:30 pm |
| Repeat Telecast Time | Yet to be update |
| Running Time | 22 minutes |
| Starting Date | 30 November 2020 |
| Final Episode | Ongoing |