Anurager Chhowa is a Bengali language drama TV serial aired on 7 February 2022 on Star Jalsha in Bengali. The serial is directed by Anupam Hori and produced by Shrikant Mohta and Mahendra Soni. Dibyojyoti Dutta, Swastika Ghosh, and Rupanjana Mitra are the lead roles in the serial. Below is the Anurager Chhowa Serial cast, story, wiki, real names, timings, and everything related to this Star Jalsha serial.
Serial Name
Anurager Chhowa
Serial Name in Regional Language
Bengali
Channel
Star Jalsha
Main Cast
Dibyojyoti Dutta
Swastika Ghosh
Rupanjana Mitra
First Episode Date
7 February 2022
Final Episode Date
Present
Anurager Chhowa Serial Cast
Dibyojyoti Dutta, Swastika Ghosh, and Rupanjana Mitra are the main cast in the serial, below list of the actors and actresses who appeared in the Star Jalsha serial Anurager Chhowa.
Dibyojyoti Dutta as Dr. Surjyo Sengupta
Swastika Ghosh as Deepa Sengupta
Rupanjana Mitra as Labanya Sengupta
Ahona Dutta as Dr. Mishka Sen
Sristi Majumdar as Rupa Sengupta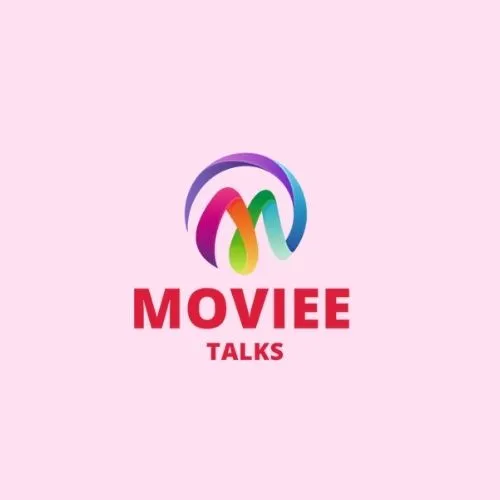 Mishita Roy Chowdhury as Shona Sengupta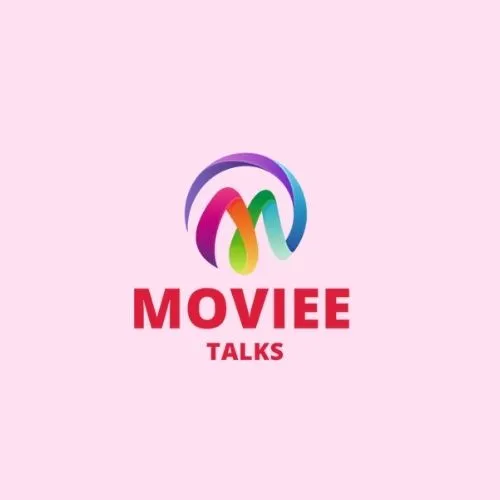 Debdut Ghosh as Prabir Sengupta
Prarabdhi Singha as Joy Sengupta
Recurring Cast
Soumili Chakraborty (Urmi Majumdar Sengupta)
Prapti Chatterjee (Palak Sengupta)
Avrajit Chakraborty (Pratik Sengupta)
Sayantani Sengupta Mullick (Anuja Sengupta)
Mallika Majumdar (Ratna Majumdar)
Bimal Chakroborty (Ajay Majumdar)
Shoumo Banerjee (Kabir Rizvi)
Anindya Banerjee (Tabla)
Storyline
Deepa is a sweet and dark-skinned girl. Doctor Dr. Surjyo Sengupta, a cardiac surgeon, loves Deepa for her kindness and inner beauty. And marries her. Surjyo's mother, Labanya Sengupta, first dislikes her due to her dark skin but eventually accepts Deepa. Meanwhile, Surjyo's friend Mishka loves him and tries to split Surjyo and Deepa so that she can marry him. However, Deepa gets pregnant, and Mishka tangles Surjyo's mind by alleging that it is not his baby and that Deepa has an affair. He becomes angry and encounters Deepa, leaving her. Deepa gives birth to twin daughters.
After eight years, Deepa and Surjyo's twin daughters, Rupa and Shona, meet and become friends, unaware of their relationship. Labanya Sengupta decides to get them together, and Mishka plots to separate them.
Finally, after many incidents, Surjyo asks Deepa to prove that Rupa and Shona are Surjyo's daughters.
Timing & Where To Watch Online?
The serial voice on Star Jalsha from Monday to Friday from 9:30 p.m. to 10:00 p.m. Anurager Chhowa is available on the online OTT platform Hotstar. Anyone can watch all the latest and old episodes of the Star Jalsha serial Anurager Chhowa on Hotstar.
| | |
| --- | --- |
| Show Timings | 9:30 pm- 10:00 pm |
| Show Days | Monday to Friday |