(Image via https://twitter.com/bienmaspreciado)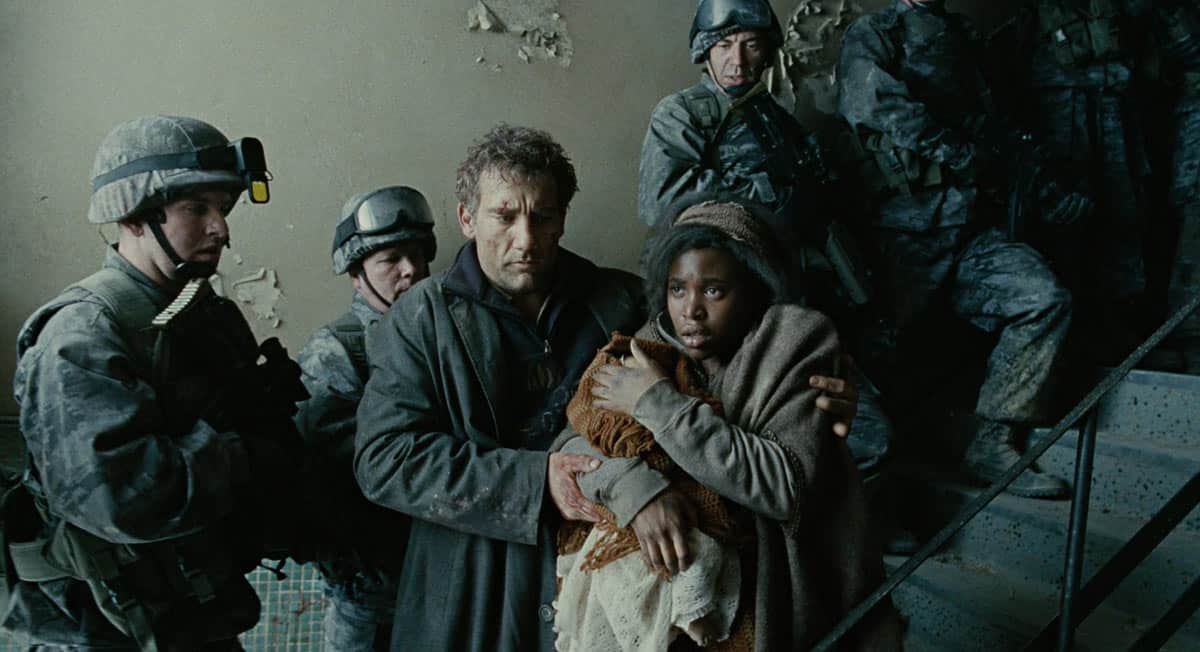 The movie genre is a diverse and hugely detailed entertainment category, with a selection of creations based on a range of different things from true stories to theatre plays. In terms of cinematic inspiration, though, books have certainly played a key role in the production of a range of classic productions.
Of course, the inspiration behind movies can come from many other places, too, be it love songs and the aforementioned movies based on real-life events or popular theatre shows. We have even seen popular movies based on video games and vice-versa, with both categories colliding on numerous occasions thanks to the production of gaming titles like the Absolootly Mad slot game, which was inspired by Lewis Carroll's Alice in Wonderland books and movies. Other examples include Tomb Raider, too. The same applies to an extensive selection of other books, with some memorable movie releases created off the back of some printed masterpieces. In fact, over the years, we have been treated to some classic cinematic productions in this movie genre. Below is a look at some of them.
Gone Girl (2014)
So many complicated issues are tackled in the movie version of Gillian Flynn's Gone Girl that it enabled the public to get an insight into issues surrounding parenting, manipulation, misogyny, and marriage. Directed by David Fincher, the movie brought the book perfectly to life in what turns out to be a powerful watch as a husband is accused of being behind the disappearance of his beloved wife. If you haven't seen or even read Gone Girl, then you really should do.
Children of Men (2006)
Based on P.D. James' 1992 dystopian thriller, Children of Men is a great movie. Moving forward in time to 2027 and to a world that is close to being destroyed after decades of global infertility, the movie features a brave man and his ex-wife who are aiming to transport a pregnant refugee without being caught. Director Alfonso Cuaron absolutely nailed this one.
12 Years a Slave (2013)
Inspired by Solomon Northrup's 1853 memoir, 12 Years a Slave focuses on the slave trade and, more specifically, Solomon Northrup's journey as a free black man, which led him to eventually being sold into slavery in 1841. Following his journey to freedom, as he attempts to find his family again, the movie is said to be extremely close in terms of accuracy to Northrup's book.
Pride and Prejudice (2005)
A smash hit release which was based on Jane Austen's classic story, Pride and Prejudice follows the story of a couple who attempt to overcome a selection of titular sins in order to fall in love and marry. A romantic comedy, it's an entertaining watch as it delves deep into marital issues such as whether or not love can grow or eventually disappear altogether.
The Harry Potter series (2001–2011)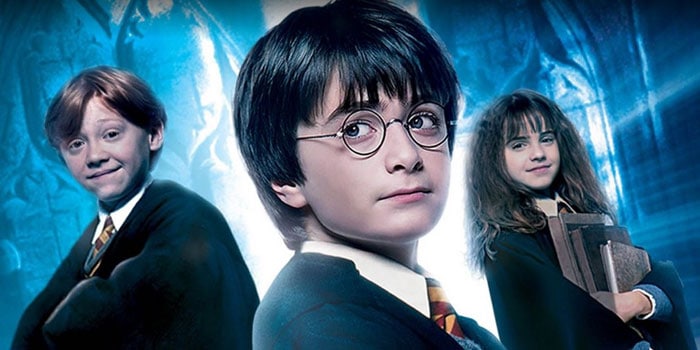 (Image via https://twitter.com/DiscussingFilm)
In terms of books and movies colliding to create globally adored cinematic productions, it's hard to ignore the Harry Potter series. Captivating audiences of all ages, both the movies and the books left people obsessed with a world full of wizards for years. Full of magical moments, blossoming friendships, and evil characters, J.K. Rowling's books made the transition over to the cinema screen beautifully well.
The Shawshank Redemption (1994)
A favourite movie for so many people, The Shawshank Redemption was based on Stephen King's book and is even the highest-rated movie on IMDb at the time of writing. A hugely powerful prison story, especially as Andy Dufresne's story around the death of his wife and her lover comes to light; it's a movie well worth checking out.