Yogyogeshwar Jai Shankar Serial Cast, Roles, Timing, Wiki & More
Yogyogeshwar Jai Shankar is a Marathi language mythological genre Indian television serial that was aired on 30 May 2022 on the Colors Marathi channel. The plot of the tv series shows the story of Saint Jay Shankar. Radhika Zankar, Chinmay Udgirkar, and Mahesh Bagate will play the lead characters in the tv series. Read on to know Yogyogeshwar Jai Shankar serial cast, wiki, story, real names, timing, and more.
| | |
| --- | --- |
| Name | |
| Language | Marathi |
| Channel | Colors Marathi |
| Genre | Mythological |
Yogyogeshwar Jai Shankar Cast
Yogyogeshwar Jai Shankar tv-series is directed by Balkrushna Tidke and produced by Sanjay Zankar. Here's the Yogyogeshwar Jai Shankar serial cast, Yogyogeshwar Jai Shankar actresses, actors' reels, and real names.
Yogyogeshwar Jai Shankar Star Cast
Uma Hrishikesh
as Parvatibai
Atul Aagalaavey
as Chimana
Aarush Prasad Bedekar
as Jay Shankar Maharaj
Nilesh Suryawanshi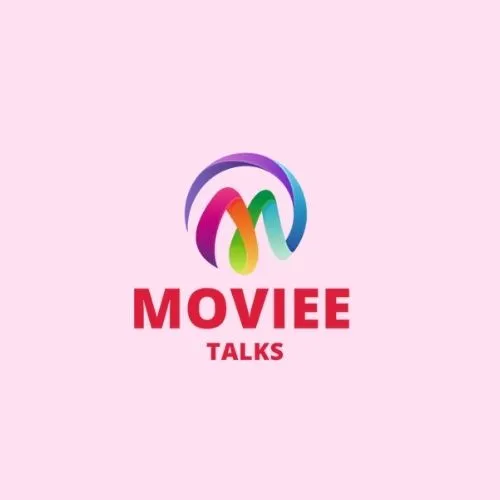 Akshata Vikram Kulkarni-Gaikwad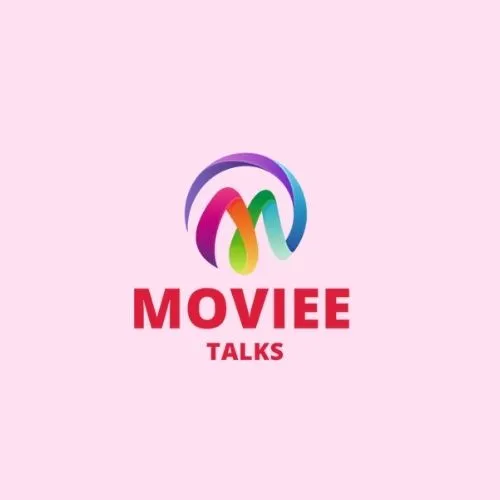 as Vandana
Crew
Producer
Sanjay Zankar
Directed by
Balkrushna Tidke
Composer
Not Known
Concept
Nileshdada Shinde
Screenplay
Balkrushna Tidke
Story
Balkrushna Tidke
Production House
Zankar Films
Dialogue
Sameer Kalbhor
Editor

Shashank Smita
Satyawan Parab
Hemant Talawedakar
Story
 Yog Yogeshwar Jai Shankar tv serial is based on the life story of Shree Shankar Maharaj. When the demonic power seems to rise in the world, Lord Rama has decided to incarnate on the earth in the form of a baby in the village of Anantapur in the Nashik District of Maharashtra. The baby's adopted parents named him Shankar who later became Shree Shankar Maharaj worshipped by the majority of Hindus. Stay tuned to Colors Marathi channel to watch the tv series. You can also watch the television series on Voot digital streaming platform. 
Yogyogeshwar Jai Shankar Timing & Repeat Telecast Timing
The first episode of the Yogyogeshwar Jai Shankar serial wias on 10 June 2022 on the Colors Marathi channel. It will be telecast from Monday to Saturday at 7 pm on the
| | |
| --- | --- |
| Channel | Colors Marathi |
| Show Timings | Monday to Saturday at 7 PM |
| Repeat Telecast Time | Yet to Update |
| Running Time | 20-22 Minutes |
| Starting Date | 30 May 2022 |
| Final Episode | Ongoing |