Sunetra Nandini-2 (Sun Bangla) Serial Cast, Roles, Timing, Wiki & More: Sunetra (Nandini-2) is a Bengali language Supernatural Fantasy Drama aired on 14 November 2022 on Sun Bangla. The serial is about the life of Nethra, who is a Naagin. Sudipta Banerjee, Prem Jacob, and Bharadwaj play the leading characters in the serial. Below is the Nethra Serial cast, story, wiki, real names, timings, and everything related to this Sun Bangla show.
| | |
| --- | --- |
| Name | সুনেত্রা (নন্দিনী – 2) |
| Language | Bengali |
| Channel | Sun Bangla |
| Genre | Supernatural Fantasy Drama |
Sunetra (Nandini-2) Serial Cast
Sudipta Banerjee, Prem Jacob, and Bharadwaj are the main cast in the serial. Radha Krishna, Jyothi Reddy, Chinna, and Durga devi play the supporting roles. Here is the complete cast of Sunetra (Nandini-2) Serial.
Sunetra Nandini-2 Star Cast (Main Cast)
Shivani Tomar as Nethra
Prem Jacob as Arjun
Role: Nethra's husband
Bharadwaj as Karan Rayapati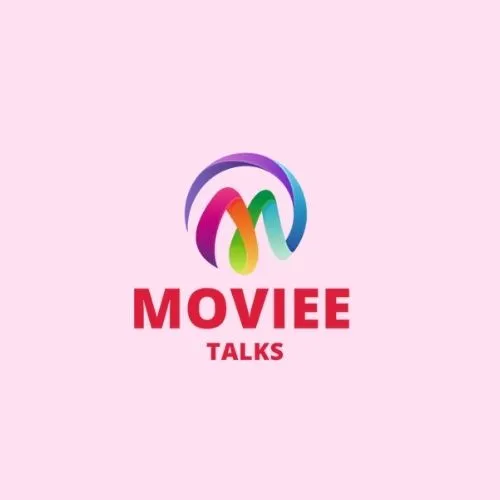 Role: Arjun's enemy
Sunetra (Nandini-2) Serial Recurring Cast
Radha Krishna (Rajasekhar Rayapati)
Jyothi Reddy (Pushpa)
Chinna (Narayana Rao)
Durga devi (Saraswathi)
Krishnaveni (Karan's grandmother)
Chakri (Karan's uncle and Krishnaveni's husband)
Anju Asrani (Krishnaveni)
Priya Tarun (Jhansi)
Akella Gopala Krishna (Jhansi's husband)
Anuradha (Ashmitha)
Sravani Yadav (Sona)
Abhiram (Amar)
Poorna Sai Kumar (Vishwak)
Crew
Producer
Siddharth Kumar Tewary
Gayathri Gill Tewary
Rahul Kumar Tewar
Directed by
Ramnarayan Uragonda
Writing Credits
Vijay Nagabhairu
Editing by
Satish Kulakarni
Medisetty Sandeep
Paladagu Mahidhar
Akhilesh Aareti
Cinematography by
Murali Mohan chegu
Music Department
Sushant Pawar
Production House
Sun Entertainment
Swastik Productions
Storyline
The story of the serial Love and Revenge. Nethra is a naagin, and Mahadeva chose her to protect the world. Because of that, all the powers to keep the peace for the whole world were kept in the Naagamani for her. But she gets the Naagmani by marrying a normal human being. The Naagmani only arises every 21 years at Tripura Pournami where she should be with her husband to get it. Nethra marries Arjun and gets Arjun's love. After their marriage, Nethra and Arjun protect the Naagamani against Karan, who wants to achieve that Naagmani at any cost to hail the world.
Sunetra (Nandini-2) Serial Timing & Repeat Telecast Timing
The Sunetra (Nandini-2) Serial's first episode was released on 14 November 2022. The serial airs on Sun Bangla. at 07:00 pm from Monday to Sunday. It is also available on the Sun NXT OTT platform.
| | |
| --- | --- |
| Channel | Sun Bangla |
| Show Timings | 07:00 pm from Monday to Sunday |
| Repeat Telecast Time | Yet to be update |
| Running Time | 20-25 minutes |
| Starting Date | 14 November 2022 |
| Final Episode | Ongoing |