Sasneham is a Malayalam soap opera aired on 8 June 2021 on Asianet. The serial is about Indira and Balachandran, past lovers, reuniting at an old age home. Rekha Ratheesh, K. P. A. C. Saji, Kishore, and Mithun Menon play the main roles. Below is the Sasneham serial cast, story, wiki, real names, timings, and everything related to this Asianet Serial.
| | |
| --- | --- |
| Name | Sasneham |
| Language | Malayalam |
| Channel | Asianet |
| Genre | Soap Opera |
Sasneham Serial Cast
Rekha Ratheesh, K. P. A. C. Saji, Kishore, and Mithun Menon have been cast as the central characters of Indira, Balachandran, Gregory, and Manu Chandran. Anoop Sivasenan, Lakshmi Priya / Soniya Mohandas, and Prasanth Kumar play the supporting roles. Read on to know the complete cast of the Sasneham serial.
Sasneham Serial Star Cast (Main Cast)
Rekha Ratheesh as Indira
Role: Balachandran's childhood friend and Manu's mother
P. A. C. Saji as Balachandran
Role: Indira's childhood friend and Meera's father
Kishore as Gregory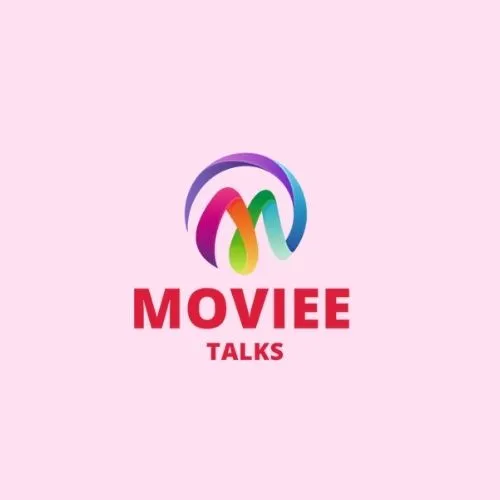 Role: Indira's real son
Mithun Menon as Manu Chandran
Role: Indira's fake son and Priya's husband
Sasneham Serial Recurring Cast
Anoop Sivasenan (Adv. Raghu)
Lakshmi Priya / Soniya Mohandas (Priya Manu)
Prasanth Kumar (Adv. Shankaranarayanan / Shanku)
Sonu Anna Jacob (Nandhitha / Nandha)
Anjana K. R. / Irine (Meera Raghu)
Jixil Philip (Sudhi)
Venugopal (Madhavan).
Rani Larius (Saraswathy)
Rithika/Adhya Aurora (Mini)
Renjith Raj (Sajan)
Maya (Girija)
Aparna Nair (Sindhu)
Arjun Sunil (Vinu)
Anandritha Manu (Anu)
Kalyani Nair (Dr. Sethulakshmi)
Pradeep Kottayam (Vasudevan)
Krishna Kumar Menon (KK Menon)
Illekettu Namboothiri (Surendran)
Sreekutty (Mohini)
Gayathri (Ragini)
Vinayak (Rupesh)
Padmakumar (CI Narayanan Kutty)
Crew
| | |
| --- | --- |
| Producer | Dr. Shaju Sham |
| Directed by | Shaiju Sukesh |
| Writing Credits | Yet to update |
| Editing by | Yet to update |
| Cinematography by | Yet to update |
| Music Department | Yet to update |
| Production House | Yet to update |
Storyline
Indira and Balan neglect by their own family. After her husband's demise, Indira stays with her son Manu and his artful wife, Priya. Priya always insults Indira and considers her a burden.
Conversely, Balan stays with his daughter, Meera, and her arrogant, money-minded advocate husband, Raghu. He teases Meera and Balan and humiliates Balan.
Indira determines to leave the house and moves to Thanal. Unrevealed to Indira, Balan also comes to Thanal. After some events, Balan and Indira feel they are in the same situation and promise not to hide anything.
The twist comes after the demise of Zachariah, a familiar friend of Indira and Balan, who is a millionaire but has no kids. Zachariah has made a will in which his whole property will inherit by Balan and Indira. The value of the property was 150 crores. But the condition was mentioned if Balan and Indira got married.
Sasneham Serial Timing & Repeat Telecast Timing
People can watch the Sasneham serial on the Asianet from Monday to Saturday at 6.30 pm. This serial was released on 8 June 2021. You can also watch this serial on the Disney+ Hotstar streaming platform.
| | |
| --- | --- |
| Channel | Malayalam |
| Show Timings | Monday to Saturday at 6:30 pm |
| Repeat Telecast Time | Yet to be update |
| Running Time | 22 minutes |
| Starting Date | 8 June 2021 |
| Final Episode | Ongoing |