Pandavar Illam Serial (Sun TV) Cast, Roles, Timing, Wiki & More: Pandavar Illam is a Tamil language family drama TV serial aired on 15 July 2019 on Sun TV in Tamil. The serial is about the Sundaram family, where women are strictly prohibited. Papri Ghosh, Aarthi Subhash, and Krithika Annamalaiplay the lead roles in the serial. Below is the Pandavar Illam Serial cast, story, wiki, real names, timings, and everything related to this Sun TV serial.
| | |
| --- | --- |
| Name | Pandavar Illam |
| Language | Tamil |
| Channel | Sun TV |
| Genre | Family drama |
Pandavar Illam Serial Cast
Papri Ghosh, Aarthi Subhash, and Krithika Annamalai are the main cast in the serial. Magima, Sonia / Swetha, Bharathi Kannan, and David Solomon Raja play the supporting roles. Here all details about the main cast and supporting cast are below.
Pandavar Illam Star Cast (Main Cast)
Papri Ghosh
Aarthi Subhash
Krithika Annamalai
Anu Sulash
Shyleshwari Imran / Madhumitha Ilayaraja / Anisha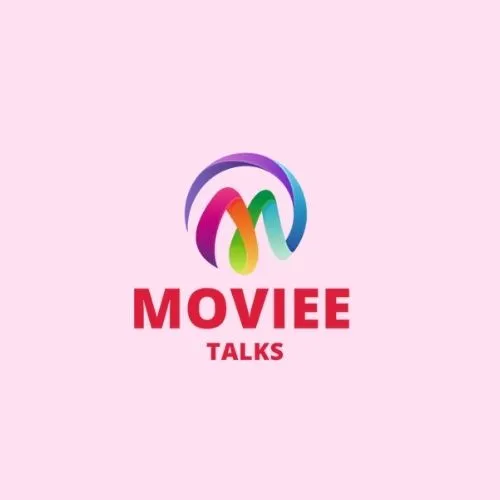 Nesan Nepolean
Mohammad Absar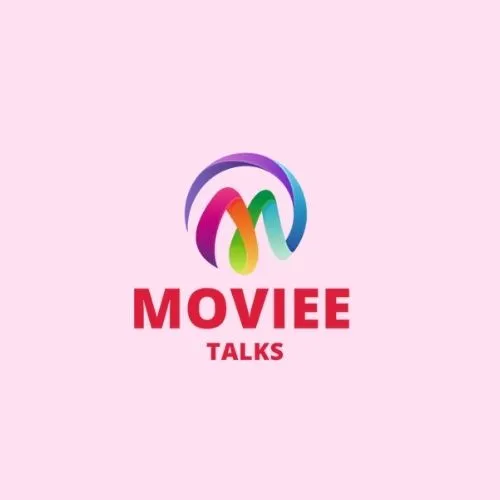 Surendar Raaj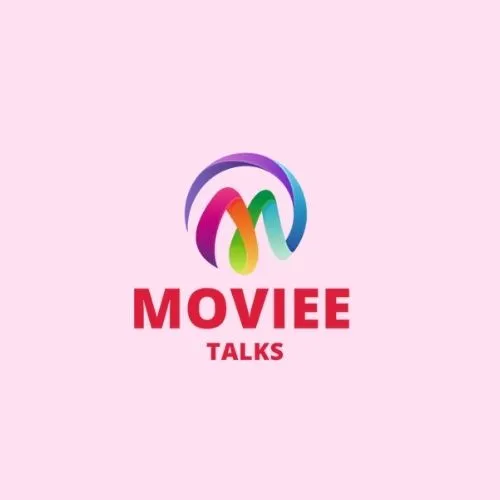 Guhan Shanmugam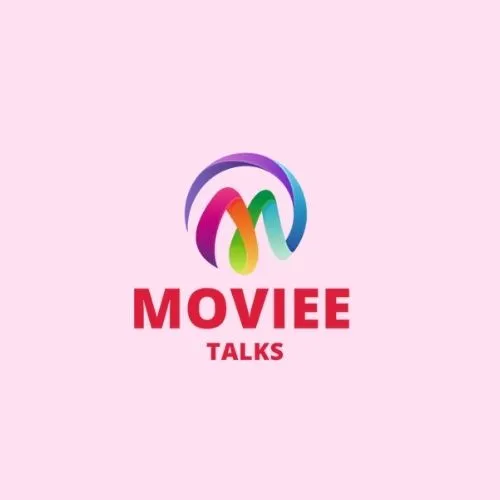 Naresh Eswar
Pandavar Illam Serial Recurring Cast
Magima (Sivagami)
Sonia / Swetha (Mullai Kodi)
Bharathi Kannan (Athi Veera Pandian)
David Solomon Raja (Kodeeshwaran)
Premalatha (Saroja)
Kathadi Ramamurthy (Mandhiramoorthy)
S. N. Parvathy (Pattammal)
Hema Srikanth (Kokila Vishwanathan)
Rani (Vedhanayaki)
Anushiya Elakiya (Maheswari)
Tharshika Dinesh (Deivarani)
Vijay Krishnaraj (Velan)
K. S. Jayalakshmi (Valli Velan)
Delhi Kumar (Periya Sundaram Pandavar)
Swapna Sharath (Shenbagam Shanmugam)
Revathy Shankar (Deivanayagi)
Raja Senthil (Velu)
Crew
Producer
Madhumalar Gurubaranm
Directed by
Selvam Subbaiah
O.N. Rathnam
Writing Credits
Selvam Subbaiah
Editing by
Murali Krishnan
Cinematography by
Venkatesh
Music Department
Dhina
Production House
Sun Entertainment
VSAGA Pictures Pvt Ltd
Storyline
Women are strictly restricted from entering the ancestral house of Periya Sundaram, and he has five grandsons, Raja Sundaram Pandavar, Nalla Sundaram Pandavar, Azhagu Sundaram Pandavar, Anbu Sundaram Pandavar, and Kutty Sundaram Pandavar. They lost their brother at his wedding, so they promised not to marry.
Pandavar Illam Serial Timing & Repeat Telecast Timing
This drama serial's first episode was released on 15 July 2019—the serial airs on Sun TV from Monday to Saturday at 11:30 am.
| | |
| --- | --- |
| Channel | Sun TV |
| Show Timings | Monday to Saturday at 11:30 am |
| Running Time | 22 minutes |
| Starting Date | 15 July 2019. |
| Final Episode | Ongoing |