Jagadhatri is a Bengali language Romance Thriller Crime drama TV serial aired on 29 August 2022 on Zee Bangla in Bengali. The serial is directed by Sukamal Nath and written by Snehasish Chakraborty. Ankita Mallick, Soumyadeep Mukherjee, Arka Chakraborty, Supriyo Dutta, Moumita Gupta, and Rupsha Chakraborty are the lead roles in the serial. Below is the Jagadhatri Serial cast, story, wiki, real names, timings, and everything related to this Zee Bangla TV show.
Serial Name
Jagadhatri
Serial Name in Regional Language
Bengali
Channel
Zee Bangla
Main Cast
Ankita Mallick
Soumyadeep Mukherjee
Arka Chakraborty
Supriyo Dutta
Moumita Gupta
Rupsha Chakraborty
First Episode Date
29 August 2022
Final Episode Date
Present
Jagadhatri Serial Cast
Ankita Mallick, Soumyadeep Mukherjee, Arka Chakraborty, Supriyo Dutta, Moumita Gupta, and Rupsha Chakraborty are the main cast in the serial. Kanchana Moitra, Biplab Banerjee, Soma Dey, and Aditya Chowdhury play the supporting roles.
Ankita Mallick as Jagaddhatri Mukherjee
Soumyadeep Mukherjee as Swayambhu
Arka Chakraborty as Utsav Mukherjee
Supriyo Dutta as Rajnath Mukherjee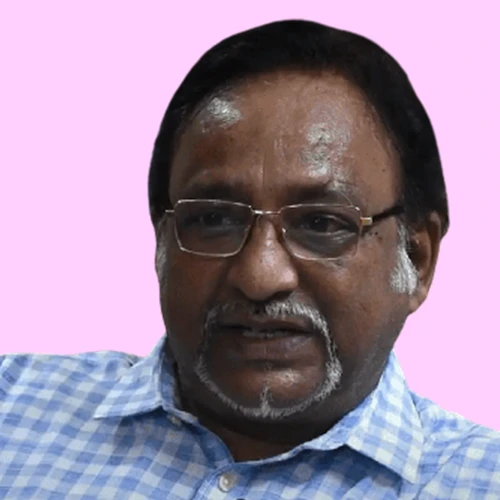 Moumita Gupta as Boidehi Mukherjee
Rupsha Chakraborty as Koushiki Mukherjee
Sanchari Das / Ritu Rai Acharya as Mehendi Mukherjee 
Ashim Mukhopadhyay as Chandranath Mukherjee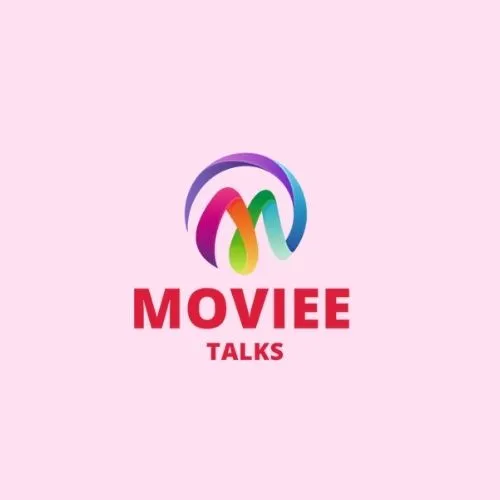 Recurring Cast
Kanchana Moitra (Shakuntala Sanyal)
Biplab Banerjee (Deb Sanyal)
Soma Dey (Mahasweta Sanyal)
Aditya Chowdhury (Samaresh Chattopadhay)
Devangana Fozdar Gungun (Kakon Chatterjee)
Tapashi Roy Chowdhury (Bhargabi Mukherjee)
Manishankar Banerjee (Dibanath Mukherjee)
Debjoy Mallick (Debu)
Prarona Bhattacharya (Sangvi Laha)
Storyline
Jagaddhatri is a secret crime branch officer known as Jas Sanyal, but no one knows her real identity. Holy water from Ganga is required when her family welcomes Maa Durga on Durga Puja. So, Jagaddhatri runs wearing a pink saree and sneakers to bring the holy water. When she reaches the banks of the Ganges, she marks that some criminals kidnap Kankon, her mom, and some other kids. She jumps on the Streamer and fights with all the criminals. Finally, she rescues child Kankon and his mom. Finally, they arrive home, bringing the holy water of the Ganges.
Timing & Where To Watch Online?
The serial aired on Zee Bangla from Monday to Sunday from 07:00 p.m. to 07:30 p.m. Jagadhatri is available on the online OTT platform ZEE5. Everyone can watch all the latest and old episodes of the Zee Bangla serial Jagadhatri.
| | |
| --- | --- |
| Show Timings | 07:00 pm-07:30 pm |
| Show Days | Monday to Sunday |